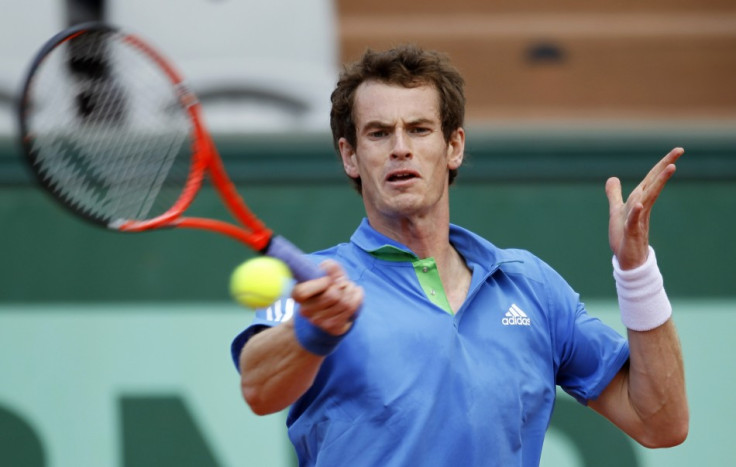 Andy Murray has defeated Jo-Wilfred Tsonga in three sets (3-6 7-6 (7-2) 6-4) to claim his second Queens Club Championship. After a superb set of tennis from Tsonga it was Murray who took the title, winning the second set comfortably in a tie break and finishing off Tsonga in the tenth game of the third set. It was a devastating performance by Andy Murray who will now head into Wimbledon with the confidence that he could finally end the 75 year wait for a British winner at Wimbledon.
There can be little argument that the best player of the week won the title. With Rafael Nadal struggling to find his best form last week, Murray played a standard of tennis last week that could be considered the best of his career. His serving was outstanding and his ability to frustrate his opponent with big slices has made him a nightmare to play against. His win over Andy Roddick shows just how far Murray has come on grass. His defeat to Andy Roddick in 2009 was frustrating as Roddick out thought Murray. There is a new tactical side to his game that has served him well so far in this year's grass season. Murray will head to SW19 as one of the favourites.
The Scot will end his duck at a Grand Slam in the near future and why not at Wimbledon. The pressure of the fans will always be intense but Murray has developed a steel to cope with it as well as use the crowd when he needs to. His dramatic win against Richard Gasquet in 2008 was a perfect example of this. Murray has taken longer than people would have thought to win a Grand Slam event but with every disappointment a stronger, even more determined Murray has returned. Murray will head into the tournament with momentum and confidence. Can the same be said of Rafael Nadal, Novak Djokovic and Roger Federer?
Rafael Nadal will be the favourite for Wimbledon but Tsonga took the world number one and reigning Wimbledon champions apart last week. Grass is an unforgiving surface and if Nadal is not on the top of his game there are players that can knock. Andy Murray is certainly one of those players but he will have to raise his game from last year's semi-final. The question is whether Murray can beat two of the top four players in a semi-final and final - something over the course of his Grand Slam career he hasn't managed to do. If Murray can find his form early in the tournament there is no reason why Murray can't win his first Grand Slam title at SW19.