The Queen's granddaughter Zara Tindall and her husband Mike have lost their baby, a spokeswoman for the couple has said on 24 December.
They had been expecting their second child who was due to be born in the spring. They were both "thrilled" at the news of the pregnancy, which they announced only a few weeks ago. The child would have been the Queen and Prince Phillip's sixth great-grandchild.
The spokeswoman said: "Very sadly, Zara and Mike Tindall have lost their baby. At this difficult time, we ask that everyone respects their privacy."
It is believed she lost her baby after suffering a miscarriage. Buckingham Palace declined to comment.
Equestrian champion Zara, and Mike, a former England rugby player, married in 2011. They are parents to three-year-old daughter Mia.
Earlier this year, Mia was pictured holding her great-grandmother's handbag as part of a family portrait to mark the Queen's 90th birthday at Buckingham Palace.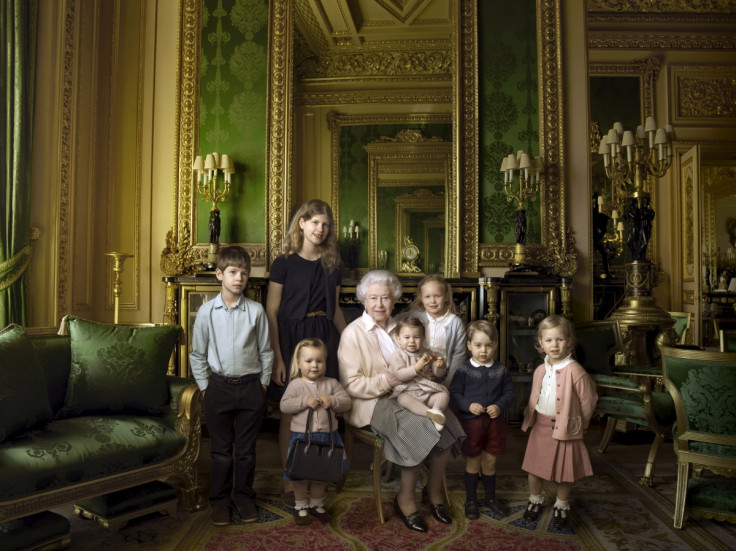 The Queen's granddaughter, who was recently spotted at the Ascot Races, told Country Life magazine, she was looking forward to spending Christmas with her family.
She said: "Having all the generations of my family together at Christmas is my favourite part of the season. Christmas takes on a new magic when you have children."