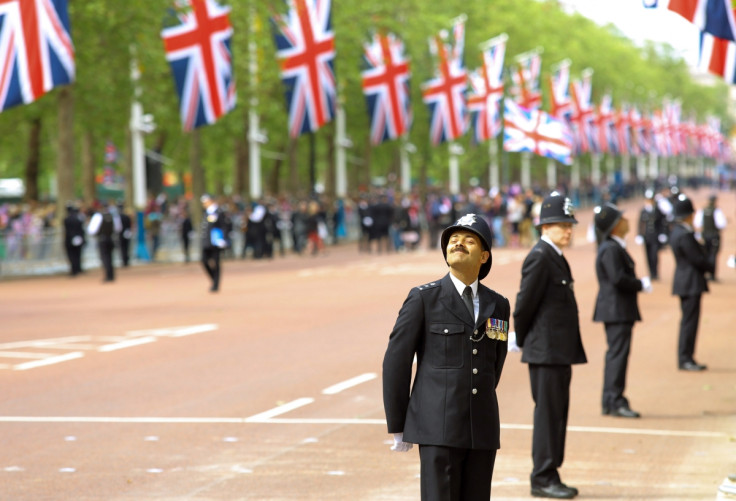 A picnic lunch in the Mall to celebrate the Queen's 90th birthday will cost £150 a head, a price tag that her grandson Peter Phillips, who is organising the event, has defended.
The 628 charities and organisations associated with the Queen have been invited to the Patron's Lunch in June and the estimated 10,000 guests will get a hamper-style lunch. Charities of which the Queen is patron will have to pay £1,500 for a table of 10 people.
The chairman of one of the invited charities told the Daily Telegraph: "Most of the charities would rather pay £150 than not have the event at all, but perhaps it is a bit of a cheek. There will be some people who will be cross I'm sure."
But Phillips, who is organising the event as director of Sports and Entertainment Ltd (SEL), stressed it was a not-for-profit event. He said: "It's not exactly a cheap exercise. Fortunately our corporate partners have provided the funding for the majority of the costs."
"SEL is being paid a set fee basically to take this from sign-off from the palace through to delivery of the event."
Ticket sales are expected to raise £1.5m towards the cost of the event, although Phillips did not reveal how much the total budget would be.
A spokeswoman for the Patron's Lunch defended the price, saying that organisations associated with the Queen will be allowed to raise money with 40% of their tickets.
"This gives each organisation greater leverage and a unique platform to use the agreed 40% of their allocation to raise funds for their own charity," Sky News reported.