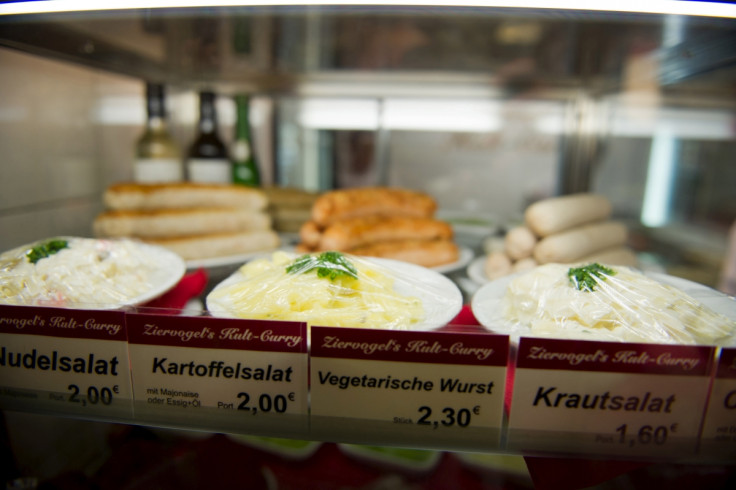 UK-based meat substitute product company Quorn Foods, has agreed to sell to Philippines-based food products manufacturer, Monde Nissin for £550m (€746.43m,$832.37m). The deal is expected to be completed by end of October.
Monde Nissin is understood to have bought Quorn, as part of its expansion strategy ahead of a stock market listing that it plans in 2016. Monde, currently valued at around £600m, could list in London or New York in order to tap the growing interest of investors for health food businesses.
The deal, apart from allowing Monde Nissin grow its health and sustainability business verticals, will also complement the dips and healthy drinks acquisitions it recently made in Australia, according to Exponent Private Equity. Henry Soesanto, CEO at Monde Nissin said: "Monde Nissin have been investing in on-trend, better-for-you products internationally in line with our strategy to become a global diversified food company. Quorn represents an important new leg in our offering. We are excited by the growth potential of the global meat alternatives market, which complements our strategy perfectly."
Quorn, which sells meat-free mince, nuggets, burgers and sausages in 16 countries, had sales of £150.3m in 2014, an employee-base of 620 and plants across Norfolk, Frankfurt and Chicago. Chief executive at Quorn Foods, Kevin Brennan said that this deal would help the company move into Asia. "We have an ambition to be the world leader in meat alternatives, ultimately creating a US$1bn business. Monde Nissin Corporation's purchase represents a great step forwards in this ambition; they share our belief in the potential of Quorn, and provide capability to expand the brand into Asia," he added.
Quorn was acquired by Exponent Private Equity from Premier Foods in 2011 and put for sale in September this year. It received interest from various companies such as Danone, Kerry Group, McCain Foods, Alpro owner WhiteWave Foods and South Korea's Pulmuone.
Simon Davidson, partner at Exponent, said: "Under Exponent's ownership Quorn has been transformed into a fast-growing global health brand. Our partnership with the superb management team, led by Kevin Brennan, has created one of the UK's fastest growing food brands as well as a rapidly growing international business." Exponent seems to have raked in more than double of its original investment of £205m in Quorn, with this sale.