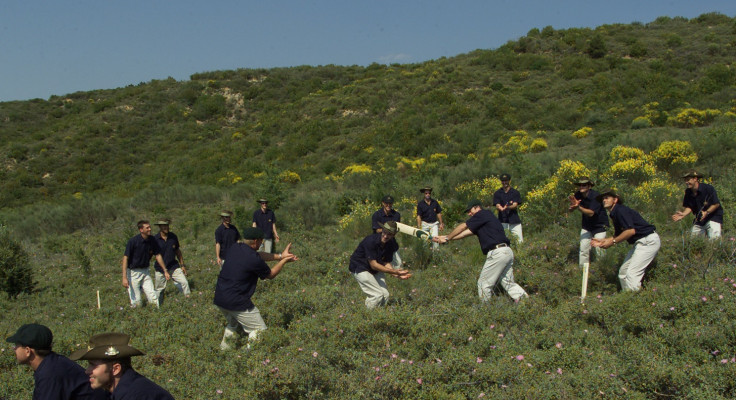 Former Australia cricket captain Steve Waugh recalls the team's 2001 Gallipoli trip:
I guess what struck me most was the graves, in particularly the ages etched on them; 18, 19, 20. You put yourself in that position and realise how terrifying it must have been, how surprising it must have been.
From: Gallipoli anniversary: How 2001 Anzac Cove trip changed my life
16-year-old Eritrean migrant Nael Goitom:
They asked us 'what do you choose, to be killed or to become Muslims?' Of course we choose the latter. 'We'll fight for you', we said.
From: Isis: Eritrean teen migrant forced to witness Libya massacre - 'I watched IS beheading Christians'
Deputy director of Investigations at the National Crime Agency Graham Gardner:
The men involved in this group actively targeted families to facilitate the sexual abuse of their children, toddlers and babies. The depravity of these men appeared to know no bounds and is without doubt as vile as we have seen.
From: UK baby rape live-streamed: Paedophiles John Denham and Matthew Stansfield led 'worst ever' sex ring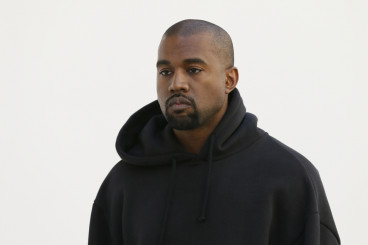 Kanye West:
When I was 10 years old I lived in China, and at the time they used to come up to me and rub my face to see if the colour would rub off. It was really f****d up, but I feel like it was preparing me for a world perspective that a lot of my friends who never got a chance to travel didn't get. Now my perspective, a lot of times, is so much wider than someone who's limited to the concept of any particular so-called world that's not the real world.
From: Kanye West covers Paper magazine: Nine best quotes on being a father to North, Jay Z's Tidal and fashion
Oskar Gröning:
Down the years I have heard the cries of the dead in my dreams and in every waking moment. I will never be free of them.
From: The Bookkeeper of Auschwitz: 'I hear the cries of the dead in my nightmares'
Twitter CEO Dick Costolo:
We suck at dealing with abuse and trolls on the platform, and we've sucked at it for years.
From: Twitter reveals plans to not 'suck' at dealing with abusive trolls
Enterpreneur and IBTimes columnist James Caan:
In my 30 years of business, I have never witnessed an election like this one. I don't think anybody could call it at the moment, it really is anybody's game. It's clear that the time of two or three-party politics is over, and the parties once considered outsiders – the Scottish National Party, the Green Party, Ukip and Plaid Cymru – are having their voices heard.
From: Why the next government can't fail on its small business proposition
Former Nato commander General Sir Richard Shirreff:
I heard the opposition party leaders' debate the other day when there was much talk about 'you wouldn't use Trident against Islamic State (Isis)'. It is absolutely infantile to be talking about that because the reality is it's about projection of power.
From: Election 2015: General Sir Richard Shirreff blasts anti-Trident parties for 'living in a fool's paradise'
Human rights activist and co-founder of the International Commission on Eritrean Refugees Meron Estefanos:
I don't want them to end up on a smuggler boat after escaping IS in Libya. These boys have suffered enough.
From: From Isis to Libyan smugglers: Eritrean teens who fled jihadists face perilous Mediterranean journey