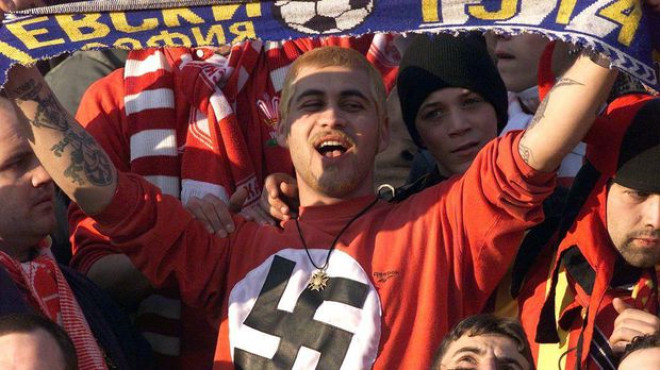 Racist, Islamophobic and homophobic abuse continues to go unpunished at football grounds across Britain, despite determination to stamp it out, a new Channel 4 documentary claims.
Undercover: Hate on the Terraces" (Channel 4, 3 March, 9pm) has video evidence of Millwall fans making Islamophobic chants at Leicester fans and local police doing nothing about it. Leicester fans are also filmed being abused by supporters of local rivals Nottingham Forest. Many of the offensive chants refer to the town's large Muslim population.
When presented with video evidence and told the Leicestershire police had no record of any racial chants, Andy Holt, the most senior officer responsible for policing football, admits that it appears not enough was being done in terms of either preventing or monitoring racist abuse: "I think it's a more common problem, because of under-reporting, than the statistics would indicate."
Leicestershire police claim they do tackle racist abuse when informed about it and said nine away supporters had been arrested in and around the King Power Stadium for racially aggravated offences.
Leicestershire's deputy chief constable Simon Edens said: "We take very seriously any suggestion that we are failing to deal with racist chanting. We will review the footage to satisfy ourselves that Leicestershire police officers have not acted inappropriately."
In the Premier League such abuse is taken extremely seriously but in the lower divisions there are fewer resources to monitor fans' behaviour. The Dispatches team catalogues 20 homophobic incidents by opposing fans against Brighton fans and racist comments on websites linked to the official websites of major teams.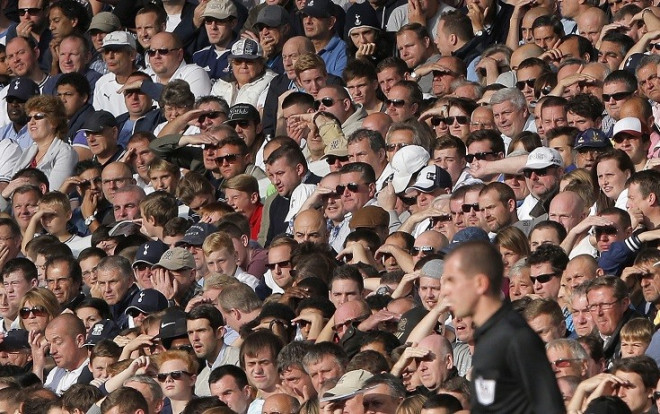 Although some of the chanting directed at Leicester fans seems unmistakeably vile, there is sometimes confusion over what constitutes hate abuse.
Last year David Cameron became embroiled in a row of the use of the word "Yid" by Spurs fans and supporters of their opponents. Scotland Yard said any fan caught using the word "could be committing a criminal offence" but Cameron sided with Spurs fans who said they shouldn't be arrested for using the term about themselves.