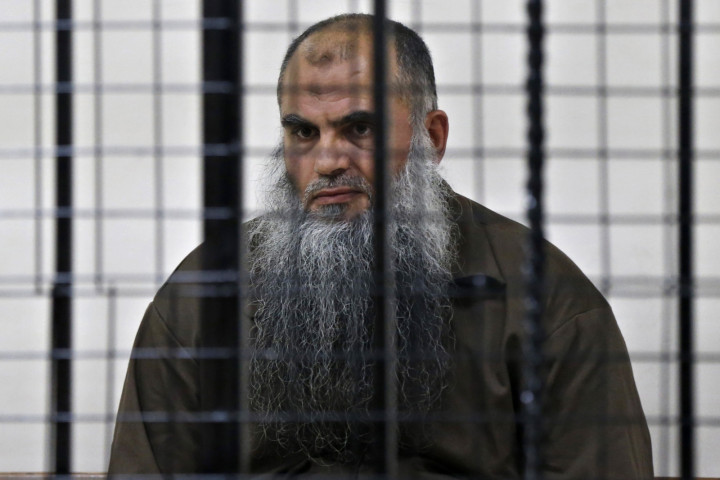 Radical Islamic cleric Abu Qatada has denounced the Isis militants in Iraq for the execution of journalists, likening the jihadists to "dogs of hellfire".
The extremist preacher, who was deported from Britain to Jordan to face terror charges, has said reporters are "messengers of truth" and killing them is against the teachings of Islam.
Speaking to reporters from a courtroom cell in the Jordanian capital Amman, the al-Qaeda-inspired cleric reiterated that Isis insurgents are a "killing and demolition machine".
The Palestine-born extremist preacher, who was once described as "Osama bin Laden's right-hand man in Europe", has been in Jordan since July this year.
This is not the first time Qatada has publicly condemned the activities of Isis. In July, Qatada released a 21-page document censuring Isis, which was published on various jihadist websites.
Qatada wrote: "This group [Isis] does not have the authority to rule all Muslims and their declaration applies to no-one but themselves. Its threats to kill opponents, sidelining of other groups and violent way of fighting opponents constitute a great sin, reflecting the reality of the group."
"They [Isis] are merciless in dealing with other jihadists. How would they deal with the poor, the weak and other people?"