Radioactive Waste at Fukushima Being Mopped Up by Nature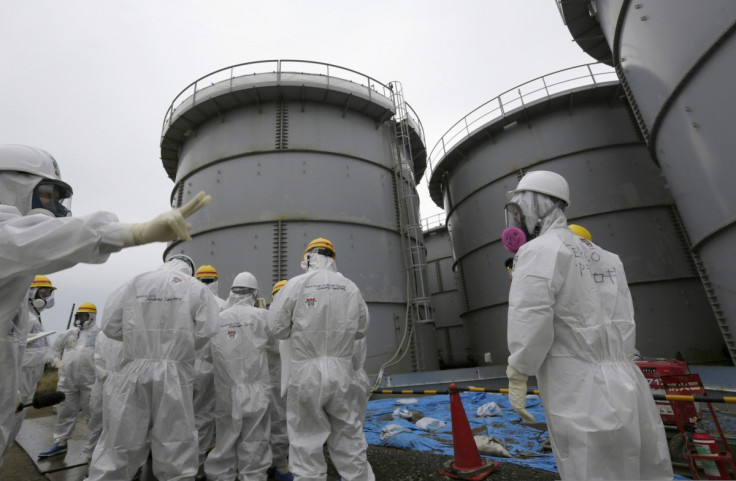 The clean-up operation at the Fukushima nuclear disaster site in Japan is being given a helping hand from nature.
More than three years after the disaster, caused by the 2011 earthquake and tsunami, researchers have found microalgae and aquatic plants are helping to mop up the radioactive waste contaminating the area.
The earthquake caused severe damage to the Fukushima 1 Nuclear Power Plant and since then, scientists in Japan have been trying to determine the impact of radioactive contamination on wild and cultivated plants.
Published in the Springer's Journal of Plant Research, the experts have now concluded that plants and algae are helping to decrease the radiopollution in the area.
Yoshihiro Shiraiwa, of the University of Tsukuba, found that 17 microalgae, aquatic plants and algae in the region are able to efficiently remove radioactive cesium, iodine and strontium from the environment.
Researchers believe their findings build on existing clean-up operations at Fukushima to decrease the pollution in the area.
In December, Japan's Ministry of Environment announced the $35bn (£21bn) clean-up operation would take two to three years longer than originally forecast, missing the March 2014 deadline.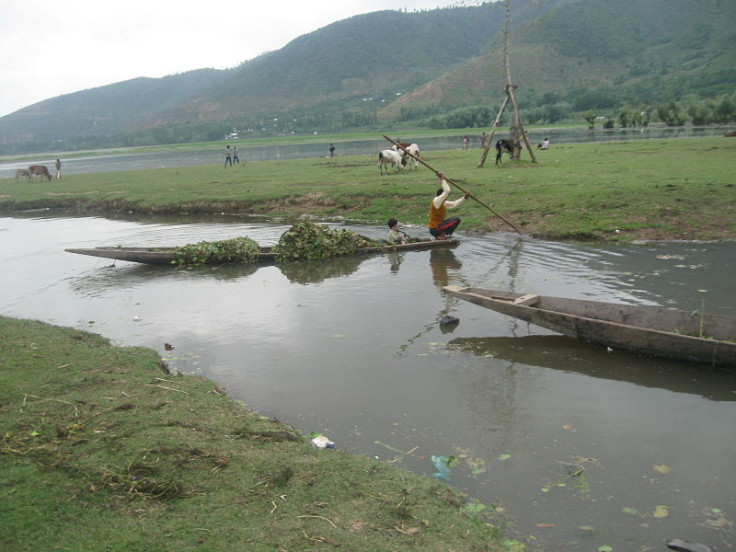 The scientists say measures, such as radioactive-neutralising plants, are of paramount importance as in addition to the huge quantity of radioactivity released, the amount of radio-polluted water is increasing constantly due the still defective reactor.
Researchers say the plants can be used to recover radioactive cesium from polluted water.
They say an algae strain called nak 9 was most efficient at eliminating cesium without any special treatment needed. It works by accumulating cesium on its cell surface.
Shiraiwa said: "Biological concentration of radionuclides is an essential technology for bioremediation of radio-polluted soils and water. Therefore our results provide an important strategy for decreasing radiopollution in the Fukushima area."
The team says further studies are now needed on the mass cultivation and efficient coagulation of algal strains before being able to use plants in the clean-up operation.
© Copyright IBTimes 2023. All rights reserved.