Roger Federer continues to defend his decision to skip the Paris Masters, which saw him concede the battle for the year-end number one ranking with Rafael Nadal.
The Swiss ace was in contention to finish the year as the world's top ranked player, but had to win his final three events of the campaign – the Swiss Indoors, the Paris Masters and the ATP Finals in London – to usurp Nadal, who was 1960-points ahead of the world number two.
Federer won the event in his hometown of Basel and reduced the deficit to the world number one to 1460-points but then decided to pull out of Paris-Bercy, citing fitness issues. The 36-year-old has always maintained that staying healthy was his main priority coming into the season after missing the last six months of 2016 sue to a knee injury.
The Swiss tennis legend has now conceded that the rankings did play a role in his thought process, but admitted that it was the gap between Nadal and him that dissuaded him from pushing his body to its limits. Federer is keen on winning the ATP Finals in London later this month and was not willing to risk injury by playing in Paris.
The 19-time men's singles Grand Slam champion was favourite to reach the summit in the rankings after his win at Wimbledon in July. He reached the finals at the Montreal Masters, but picked up an injury during his loss to Alexander Zverev, which eventually saw him miss the Cincinnati Masters.
Federer's absence in Cincinnati gave Nadal a chance to claim the top spot despite losing early and the Spaniard's triumph at the US Open two weeks later saw him extend his points lead further.
"I naturally think about rankings," Federer said, as quoted by Tennis World USA. "But when I decided to withdraw from Bercy, it wasn't taken in consideration."
"If I were closer to Rafa, I would have probably played. But at this point, my body only needs rest. I can't take too many risks ahead of the (World Tour) Finals and the next season.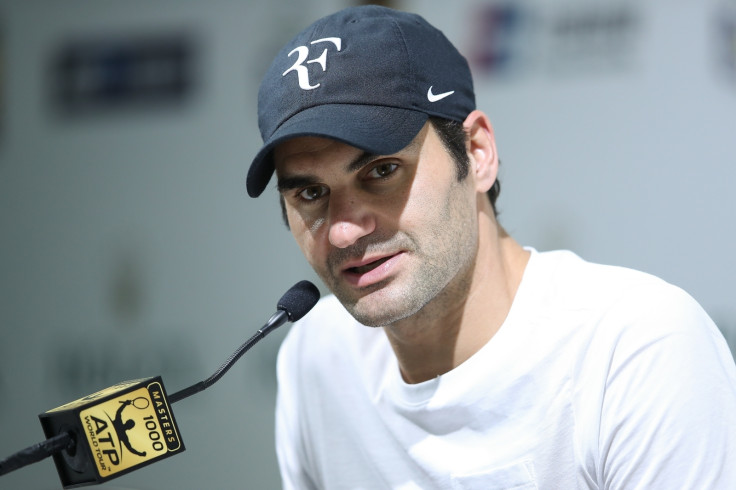 "At the beginning I thought that if I had won two Slams, I would have been no.1. But Rafa did better. The gap was too much. And if rankings were really my priority, I would have played Bercy instead of Basel," the Swiss world number two explained.
"I am sorry I got injured in Montreal, during the final when I was in a good shape. Especially because I was forced to withdraw from Cincinnati, where I always did well."