Toni Nadal has warned Rafael Nadal and Roger Federer that they will not be able to emulate their achievements of 2017 next year as Novak Djokovic, Andy Murray and other players prepare to return to action.
Djokovic and Murray started the year as the top-two ranked players. However, poor performances and injuries saw them drop in the ATP tennis rankings, and both eventually took time off after last featuring at Wimbledon.
Meanwhile, Nadal and Federer took advantage as they both had career resurgences, winning a combined 13 titles as well as splitting the four Grand Slams between themselves. The duo will also start 2018 way ahead of the rest of the Tour in terms of points.
However, the new season will see the return of many injured stars, such as Djokovic, Murray, Stan Wawrinka and Kei Nishikori – all of whom are confirmed for the 2018 Australian Open, while Milos Raonic is also expected to feature in Melbourne. As a result, Uncle Toni has warned the two longtime rivals not to expect a repeat of the current calendar year.
"This year has been the circumstance that Djokovic has not been at his best and Murray either," Toni told Spanish newspaper ABC. "And Wawrinka, Nishikori and Raonic have also had problems.
"Next year, it will be difficult to win many titles, although I hope Rafael continues to prove he is the best on clay and win again in Monte Carlo, Barcelona and Roland Garros."
The 2018 season will also notably be the first time world number one Nadal will be without his uncle Toni as a coach. However, the 57-year-old refuses to take credit for the 16-time Grand Slam winner's career so far.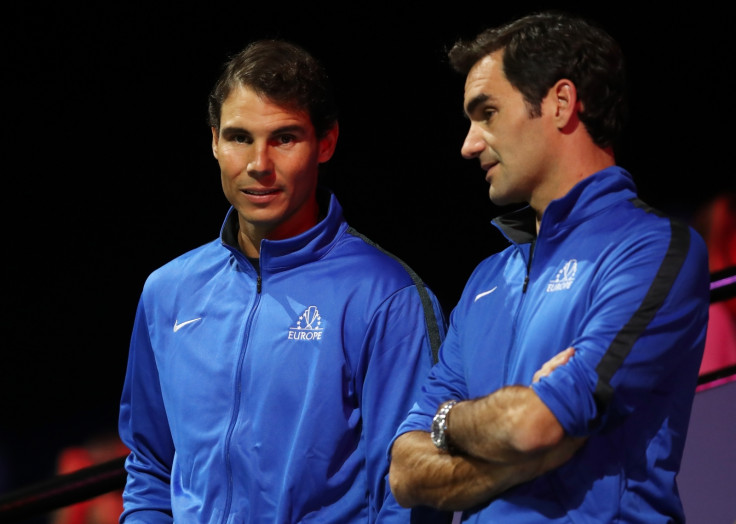 "I have not taken him to the top. If anything, I have contributed in their formative years," he said.
"Afterwards, Rafa has done all the work. I have only been lucky enough to work with a player who, in addition to being my nephew, has reached the zenith of world tennis, but I have come with him to bounce."
Nadal will be in action in Abu Dhabi alongside Djokovic, Wawrinka and Raonic at the Mubadala World Tennis Championships exhibition tournament, which takes place from 28-30 December.