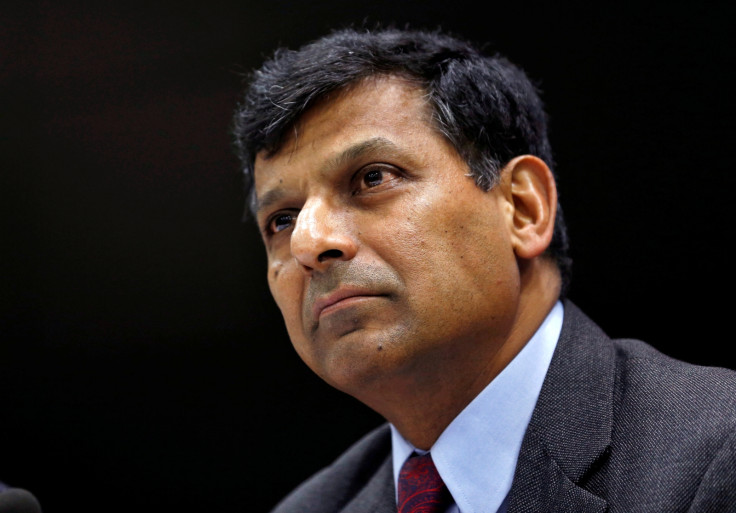 A lack of support from the Indian government was a factor in the surprise decision of the country's central bank chief not to seek a second term, according to reports. Raghuram Rajan announced on 18 June that he would leave his role as governor of the Reserve Bank of India (RBI) at the end of his three-year stint in September and return to academia.
In an open letter to RBI staff, the former IMF chief economist said he was "open" to seeing through his reforms programme at the central bank, but "on due reflection, and, after consultation with the government" decided to leave after serving just one term.
Citing sources close to Rajan, the Hindustan Times newspaper said the central bank boss felt undermined by Finance Minister Arun Jaitley and Prime Minister Narendra Modi in the weeks leading up to his decision to quit.
He was reportedly miffed over the duo's silence after Subramanian Swamy, an influential lawmaker in the ruling BJP party, publicly attacked him over his perceived lack of "Indian-ness" last month.
"As a colleague I could see he looked hurt," an RBI policymaker told the Times.
"You can question my efficiency, but if you question my loyalty to my job, then one would expect your employer to stand up and defend and not stay silent."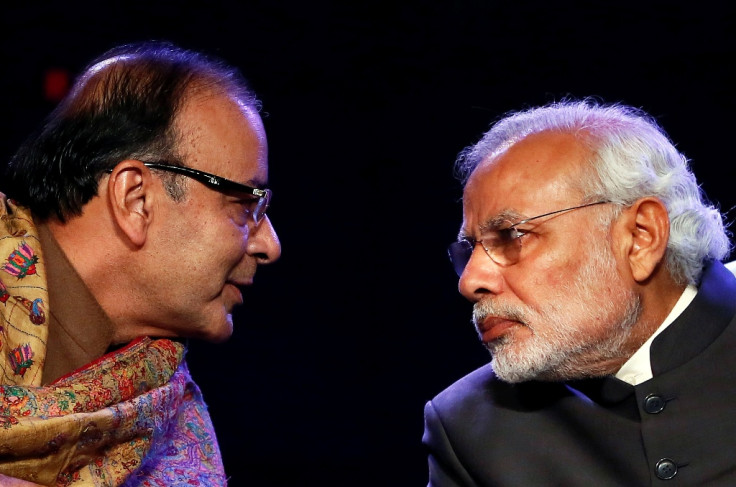 Rajan, 53, is well known for being one of the few voices that accurately predicted the 2008 financial crisis.
He has been credited by analysts for steering India through a period of high inflation and global volatility.
The MIT-educated economist created a monetary policy committee to set interest rates at the RBI and also cleaned up the debt-laden books of India's banking sector.
"While I was open to seeing those developments through, on due reflection, and after consultation with the government, I want to share with you that I will be returning to academia when my term as governor ends on September 4, 2016," Rajan said in his open letter.
"I will, of course, always be available to serve my country when needed."