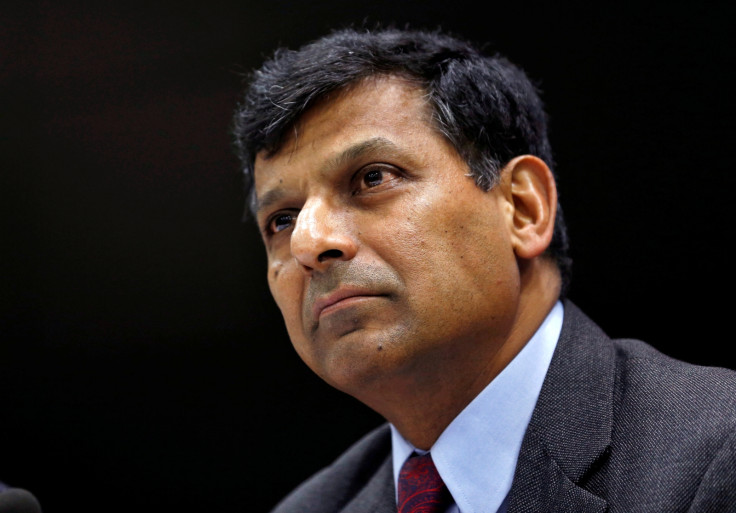 The uneasy relationship between Indian central bank governor Raghuram Rajan and Prime Minister Narendra Modi's administration in New Delhi continues to be played out in the open. A top minister has even called for Rajan's ouster because he was less "Indian".
Rajan's role as governor of the Reserve Bank of India (RBI) who was appointed by the previous Congress party-led government has been under intense scrutiny ever since the Modi government came to power in 2014. The federal government led by the Bharatiya Janata Party (BJP) chose to keep the former chief economist of the International Monetary Fund (IMF) at the helm of RBI to push through economic reforms.
With his official term coming to end in September, voices have begun to emerge in political circles against the charismatic economist.
Reacting to reports, Rajan told reporters: "As far as the question of my continuing in the position after September 4 goes, it would be cruel of me to spoil the fun that press is having with all its speculation." This was the first time Rajan, who is currently on leave from the Chicago Booth School of Business, was speaking on his reappointment issue.
When pressed further, he insisted: "Seriously, in such cases a decision is reached after discussion between government and the incumbent. I am sure you will know when there is news."
Rajan has been hailed by foreign investors for keeping a close check on inflation and his efforts to save state-owned banks from mounting bad debts, which have been crippling them. His firm refusal to tweak interest rates despite populist calls has not gone down well in some quarters.
Subramanian Swamy, a right-wing member of the upper house of parliament who was nominated by the BJP, recently wrote to Modi recommending Rajan's dismissal for "wilfully and deliberately wrecking the Indian economy". Swamy went on to say that Rajan is "mentally not fully Indian" besides levelling other allegations.