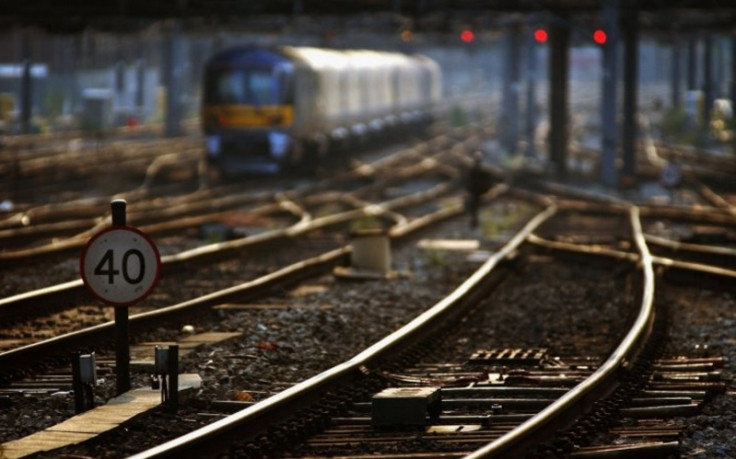 If you don't reach your destination on time, you are late, regardless if it is one minute or 10 minutes. That is what rail companies will be told when their franchises are renewed.
According to The Times, rail companies will see rules that allow trains to be classed as 'on time', even when they arrive at their final destinations up to 10 minutes behind schedule, to be abolished. This is amid growing frustration and anger among commuters as less than half of trains arrive on time on some routes.
Train operators will face fines or have their funding slashed if their trains are even a minute late. Poor performing companies will also be named in official figures, according to new standards for future franchises.
Even the Network Rail will not be spared from the new, tougher rules. Network Rail, which operates the rail infrastructure could also face penalties for failing to ensure enough trains reach the stations within 59 seconds of their scheduled arrivals.
The Times said that the proposal is expected to be implemented in three years. It is a major step for the rail industry which it says has been reluctant to impose the "right-time" performance targets for fear of "damaging confidence in the rail network."
According to industry sources, the new rules would effectively mean that trains in the UK will be held to a tougher threshold than those in Europe and other forms of transport in the UK, including buses and airlines. Currently, commuter trains are listed as officially late only if they reach their final destination within five minutes of their scheduled arrival. Long distance intercity services have a 10 minute 'late' allowance.
In the past year, about 89% of all trains arrived 'on time' under the current public performance measure. But the figure fell to 64% if the 'right-time' system is used, when trains are given only 59 seconds of grace to reach their destinations on time. The figure dipped to as low as 42.0% for CrossCountry networks.
The Rail Delivery Group which represents train companies and Network Rail, is seeking to abolish the current system in favour of the right-time system from April 2019 when Network Rail's new five-year government funding block commences. It is seeking to have the new rule in place for all intermediate stations and not just the final destination.
Paul Plummer, the chief executive of the Rail Delivery Group said: "We want to ensure our passengers have the best information to plan their journey and that they trust what we tell them about train punctuality." Joanna Whittington, the CEO of the Office of Rail and Road said: "The feeling is that public confidence has gone in [punctuality targets] because it allows trains that are 10 minute late to be recorded as on time. For the public that is utterly incomprehensible."