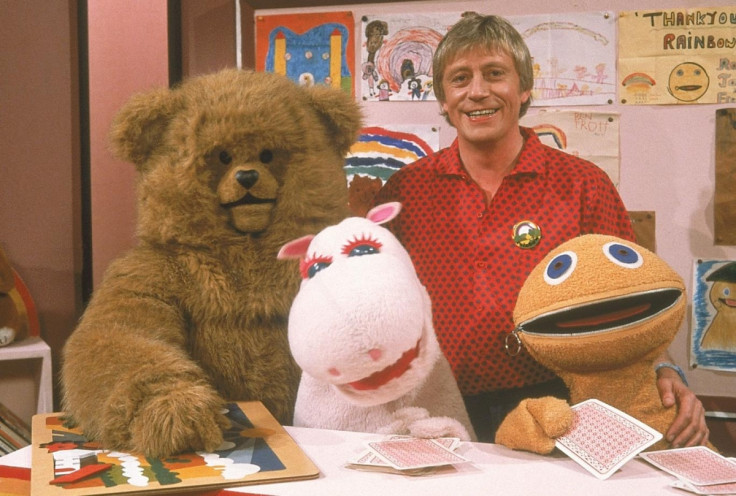 A London pastor has claimed that the beloved ITV children's show Rainbow was homosexual propaganda. The video was posted by Pastor Daniel Erickson-Hull on his YouTube channel, End Times News Ministry.
In the video, the pastor says that a viewer had pointed out "the possibility that 1970s TV show Rainbow predicted the agenda to homosexualise the world" before playing the theme song and emphasising the lyrics "paint the whole world with a rainbow".
When a rainbow enters a book toward the end of the theme, the video asks whether it is supposed to be "the rainbow infiltrating the bible".
"Perhaps there is nothing in this, a coincidence? But it seemed worth raising as a possibility," the video says as it ends, before repeating the line the pastor seems to find particularly contentious: "Paint the whole world, with a RAINBOW?"
Some commenters seem to agree with Pastor Erickson-Hull, with one going further and questioning whether presenter Geoffrey Hayes was "married to a male puppet". "Any guy with a bunch of puppets you have to wonder about," says the commenter.
Most seem to disagree with the pastor's assessment of Rainbow though, with some saying the allegations are 'silly' and that the pastor should not waste his time on them.
Earlier in December, a number of media outlets picked up on a post on Facebook by Erickson-Hull's sister, in which she branded her daughter's school's LGBT awareness week as "filth".