Rajat Gupta was a classic example of every youth's aspiration to live the "American Dream".
A humble beginning from a village in the eastern Indian State of Kolkata, Gupta rose to stellar heights as the managing partner of the business consultancy McKinsey & Co for nine years and a director at Goldman Sachs Group and Procter & Gamble.
On Friday, he was convicted by a federal jury of insider trading. He was accused of leaking boardroom secrets to his friend, Galleon hedge-fund manager Raj Rajaratnam including a crucial $5 billion investment by Warren Buffett's Berkshire Hathaway.
Rajaratnam is presently serving an 11-year jail term for trading on leaked tips from Gupta and others in Goldman stocks in September and October 2008.
Gupta was found guilty of four to six criminal counts and could face jail term up to 25 years. The jury convicted him on one count of conspiracy and three counts of securities fraud while acquitting him of two counts of securities fraud.
"Here was a man who came to this country and was a wonderful example of the American Dream," said jury foreman Richard Lepkowski after the verdict in the Manhattan federal court.
"I wanted to believe the allegations weren't true," Lepkowski added.
With Friday's verdict, Gupta became the most prominent executive to be convicted in a US crackdown on insider trading at hedge funds.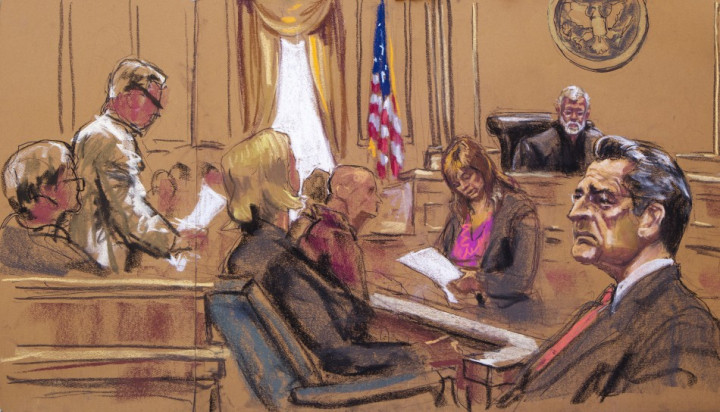 Gupta was convicted on the basis of "circumstantial evidences," as the authorities could not present any real evidence that Gupta leaked information from the boardroom meetings of Goldman Sachs.
The timing of the phone calls Gupta made to Rajaratnam while on the board of Goldman Sachs and the trades the latter did immediately after the calls became the major part of the "circumstantial evidences".
The trial took four weeks to conclude. Though the verdict came faster than that of Rajaratnam case, the jurors had a difficult time to arrive at a decision considering the reputation of integrity and his professional achievements.
He was also actively involved in several charity initiatives.
Gupta was on the board of Bill & Melinda Gates Foundation to help fight AIDS, malaria and tuberculosis in developing countries. He was also the special advisor for management reform for the former UN Secretary General Kofi Annan.
The prominent question before the jury was why Gupta, who had a net worth of $80 million and had an envying career graph would end up leaking boardroom information to Rajaratnam. The conclusion they arrived at was that he wanted Rajaratnam's help in bringing up his private equity fund, New Silk Route.
According to Lepkowski, Gupta was the victim of manipulations by Rajaratnam.
"Raj Rajaratnam was a very manipulative man, and he made it easy for Rajat Gupta to share this information. For Raj and Galleon, this was normal operating procedure," Bloomberg quoted Lepkowski as saying.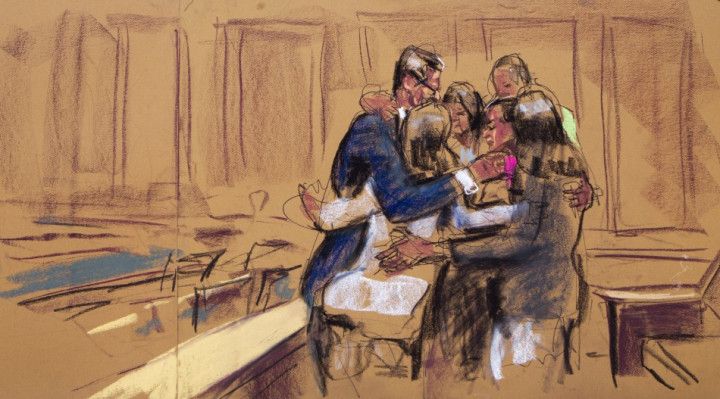 Though Gupta, 63, stood expressionless in the court as the jury read out the decision, his family including his wife and three daughters were seen weeping and hugging each other at the courtroom gallery.
Later, Gupta who lives in Westport, Connecticut, was seen joining the family in an effort to console his sobbing daughters and wife.
"We will be moving to set aside the verdict and will, if necessary, appeal the conviction," Gary Naftalis, his defence lawyer told reporters.
US District Judge Jed Rakoff is expected to deliver the sentence on 18 October.