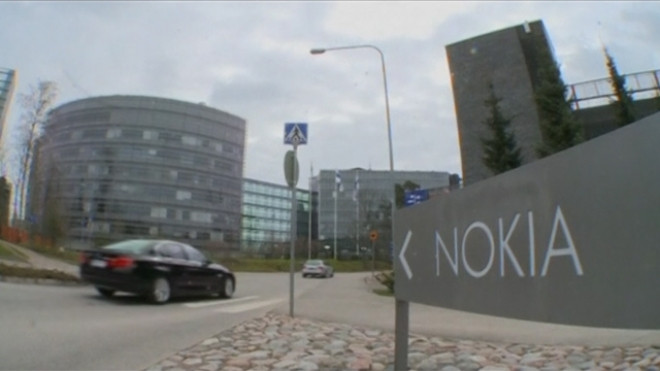 Nokia will name Rajeev Suri as its next CEO on 29 April, as the company looks to focus on its network equipment business following the sale of its mobile phone business to Microsoft.
Finland's Helsingin Sanomat, citing two sources familiar with the matter, reported that the company will name Indian-born Suri as CEO along with its first-quarter results.
In the results, the company will also detail its payout to shareholders and new strategy for the network division Nokia Solutions and Networks (NSN), according to the newspaper. The business will also have a new structure and a new name.
Suri, 46, who is currently serving as the head of NSN, has been a leading candidate for the CEO post. His recent restructuring plan for the network division, involving the sale of unprofitable business, proved successful in recent years.
Suri joined Nokia in 1995, and has held numerous executive-level positions in the company.
"Suri has worked in roles comprising strategy and M&A, product marketing, sales, major account leadership, regional and business unit leadership and has lived in the Middle East, Asia, Africa and Europe," the NSN website said.
Top Nokia executives including Stephen Elop, Jo Harlow, Juha pipe Beach and Chris Weber were recruited by Microsoft as part of the deal.
Nokia earlier said that it expects to close the €5.4bn ($7.5bn, £4.4bn) deal with Microsoft on 25 April with certain modifications following a number of regulatory hurdles.
Investors have been looking forward to hearing from the company about its new steps for the future.
Nokia is expected to report total sales of €2.9bn and adjusted operating profit of €210m in the first quarter, according to a Reuters survey of analysts.