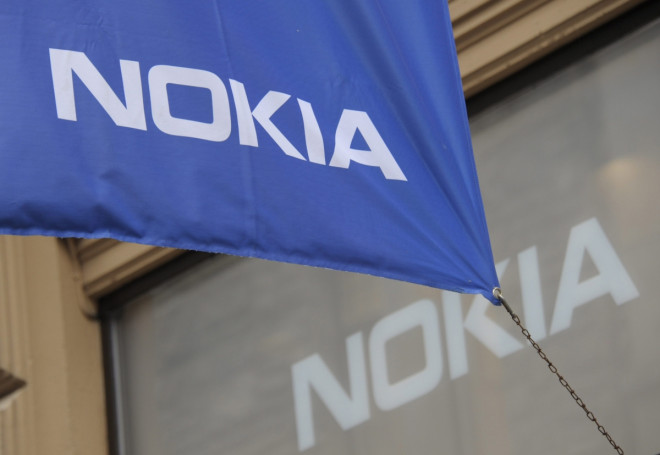 A €5.4bn deal between Microsoft and Nokia in Asia appears to have been delayed by Nokia's patent dominance in the mobile phone market.
Nokia will have to make concessions over the license fees it will charge on patents in order to get regulatory approval for the deal in Asia, Reuters reported.
"The biggest risk is in the upside of their patents. It looks like Nokia will have to make bigger concessions to push the deal through," Sami Sarkamies, an analyst at Nordea Markets told Reuters.
Earlier, media reports said Google and Samsung Electronics had asked Chinese regulators to ensure the deal between Microsoft and Nokia would not lead to higher licensing fees.
Finland-based mobile phone maker Nokia said earlier its sale of devices and services business to Microsoft would be delayed due to pending approvals from certain antitrust authorities in Asia.
The company currently expects to close the €5.4bn (£4.5bn, $7.4bn) transaction in April. Nokia announced the deal last September.
Nokia said both companies remain committed to the transaction and are working diligently to close the transaction as expeditiously as possible.
Nokia and Microsoft have already received most of the required regulatory approvals, including approvals from the European Commission and the US Department of Justice.
"However, the transaction is pending approvals from certain antitrust authorities in Asia which are still conducting their reviews," Nokia said in a statement.
Due to the delay, Nokia applied for an exemption to postpone the publication of its financial statements for the year 2013 until the end of April. The company noted that its full-year results will reflect the closing of the transaction and the outcome of its ongoing strategy evaluation.
Nokia added that ongoing tax proceedings in India have no bearing on the timing, or the material deal terms of the transaction.
Nokia has been contesting a legal case in India, where local authorities wanted it to pay sales tax on the export of phones made at a plant in Chennai.
Local authorities made a new $414m tax claim on the company after the country's top court ruled that Nokia should give a $571m guarantee before transferring its Indian assets to Microsoft.