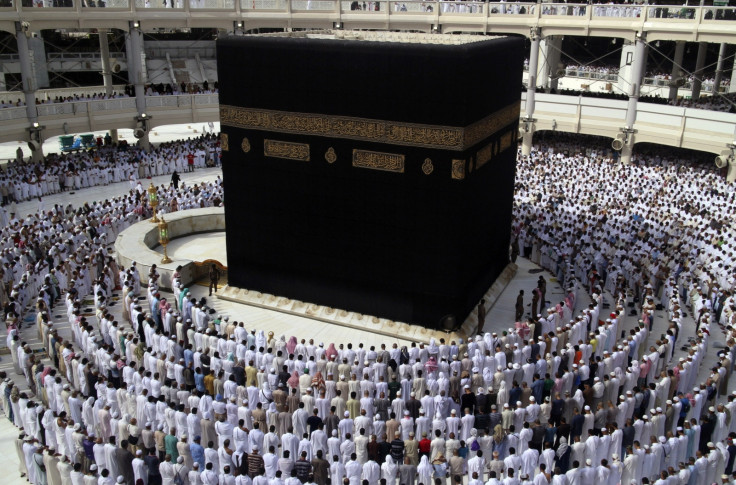 Ramadan is upon Muslims once again. The 30-day Islamic holy month is a chance for reflection and self-betterment. Muslims are obliged to fast between the hours of dawn and sunset until the end of Ramadan, when Eid al-Fitr marks the end of the fasting period.
There are also extra prayers in the evenings with special recitals of the Quran. Ramadan marks the anniversary, Muslims believe, of the Quran being revealed to the Prophet Mohammed. The festival is one of the five pillars of Islam.
In Britain, the 2017 Ramadan period begins on 26 May and ends on 24 June. As the start of Ramadan is marked, here are 10 popular messages to share with your friends and family at home and elsewhere in the world by SMS text or email.