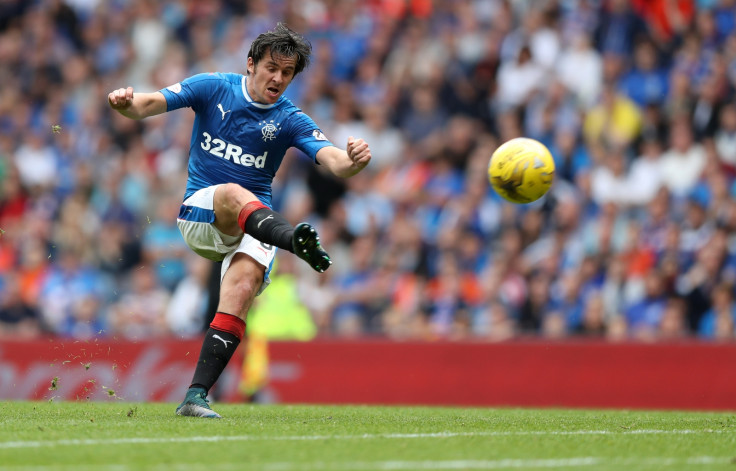 An investigation has reportedly been opened into whether Joey Barton has gambled on football games. Media reports have suggested that the controversial midfielder – who has been banned from the club for three weeks over another disciplinary matter – placed money on the outcome of a match.
According to Scottish Football Association (SFA) disciplinary rule 33, players, coaches, club officials and referees in Scotland are prohibited from betting on football anywhere in the world.
The SFA has confirmed to the BBC that it cannot comment on the matter at this point in time.
Barton, 34, is alleged to have bet on Celtic's Champions League defeat to Barcelona, which ended in a 7-0 loss for Brendan Rodgers' men, according to STV. The allegation is reportedly been investigated by Scottish FA's compliance officer, in collaboration with the Gambling Commission.
Barton has been the centre of considerable controversy in recent weeks, after he was sent home from training after a bust-up following Rangers' emphatic loss in the Old Firm game against Celtic. On Monday (19 September), Barton was suspended for three weeks and his future at the club now appears to be in serious doubt.
In recent years, the SFA has handed bans to former Rangers players Ian Black and Steve Simonsen for betting on games, while Partick Thistle midfielder Steven Lawless was found to have breached the rules last year.