Rare Photos of the Romanov Tsars Up for Auction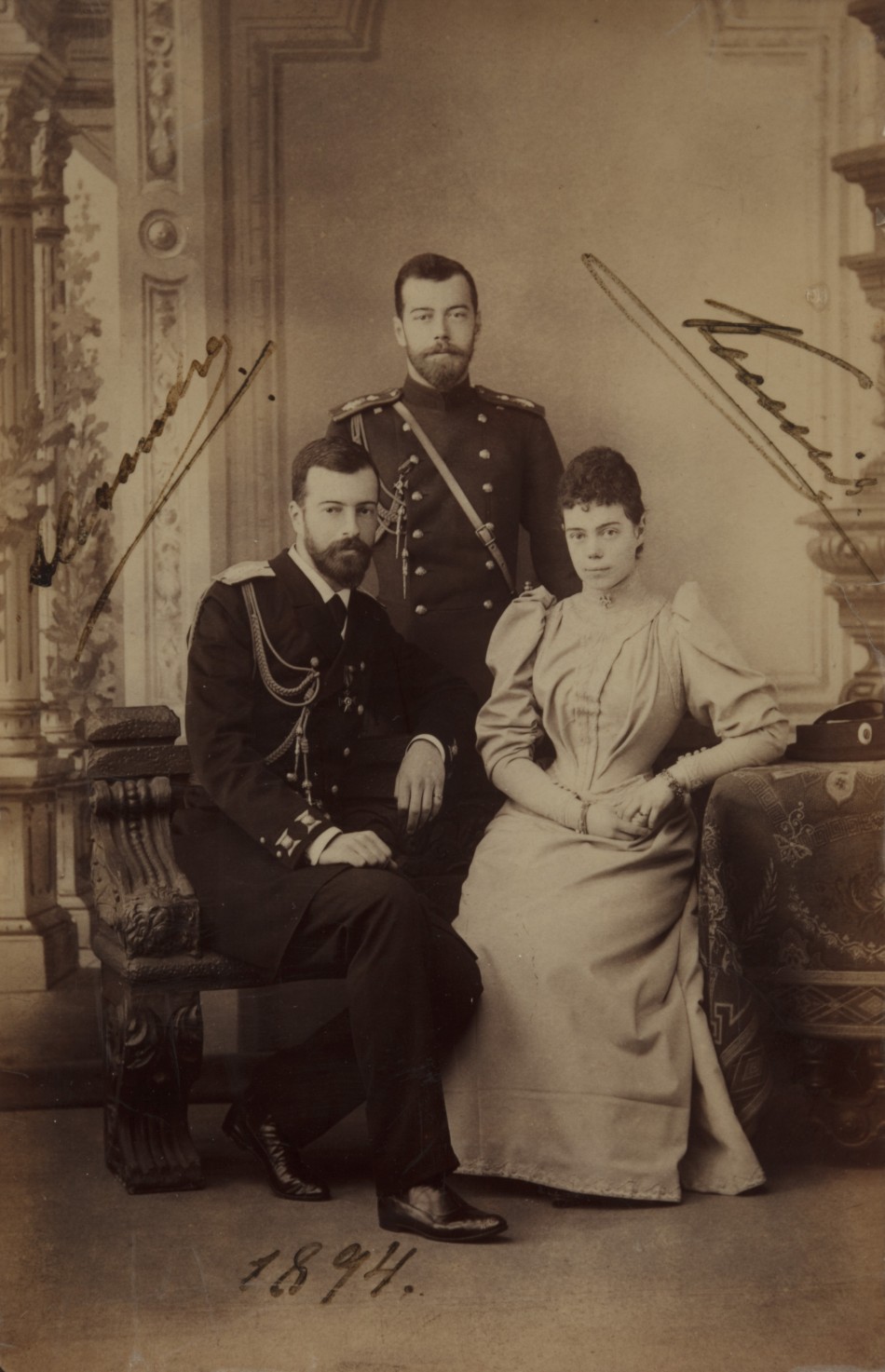 A rare cache of photographs of the tragic Romanov family are set to go under the hammer.
Looking at the portraits, many of which have never been publicly seen before, it is difficult to reconcile the contented faces with the brutal murder of the family in 1918. Now, more than 300 exclusive photos of the ill-fated imperial family have been placed for auction at the Hotel des Ventes in Geneva next week.
From the private collection of tutor Ferdinand Thormeyer, the photos are part of a rare collection of memorabilia on Tsar Nicholas II and his family, which is expected to fetch up to £22,000 when the auction takes place on 12 December.
Swiss-born Mr Thormeyer, who died in 1944, served as French tutor to the Romanovs from 1886 until his departure from Russia in 1899. He taught the Tsarevich Nicholas, later crowned Tsar Nicholas II, and maintained a correspondence with several members of the Romanov family even after he left their service.
In December 2010, a collection of letters between Mr Thormeyer and the Romanov family - a correspondence spanning more than 70 years - was auctioned in Geneva. The letters, which were hailed as providing a rare insight into the life of tsarist Russia, painted a stark picture of how removed the Romanov children were from the political turmoil that was taking place in their country.
Tsar Nicholas II and his family were summarily executed by Vladimir Lenin and the Bolsheviks following the October Revolution in 1917.
© Copyright IBTimes 2023. All rights reserved.