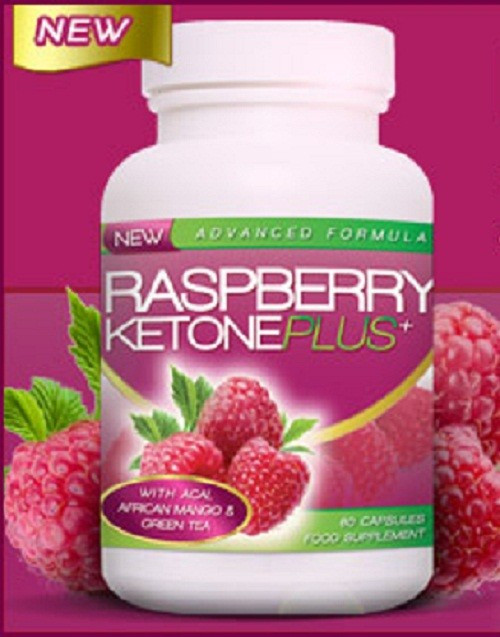 The management at Planet Nutrition on University City Blvd in Charlotte is a having hard time coping with the continuous demand for raspberry ketone fat-burner supplement .
"It's just crazy with the amount of calls, customers coming in, and having it on back order for another week or two from the distributors. I mean, it's a big deal," Gage Bryant, Manager was quoted on the Fox Charlotte site.
The natural compound was mentioned on the "Dr. Oz Show" on Monday following which the Queen City's supply faced shortage and even stores that don't typically stock the product have taken note of it.
Healthy Home Markets have received more than 200 orders for the fat-burner and there are more incoming demands for the product.
Raspberry ketones are said to provide a long-lasting boost in energy levels. It is the latest trending commodity among fat-burners and supplements. But experts opine that time will tell how well the product works, and there is no substitute for diet and exercise.
"Everybody has been looking for a quick fix and it would be fabulous if there was one," Dr. Beau Mack, Family Physician, was reportedly quoted assaying.
Surprisingly, raspberry ketones weight-loss supplements are not the new thing in the market. They were recognized by the FDA since 1965.