Raspberry Pi: What is it and what can it do? All you need to know about Britain's most successful PC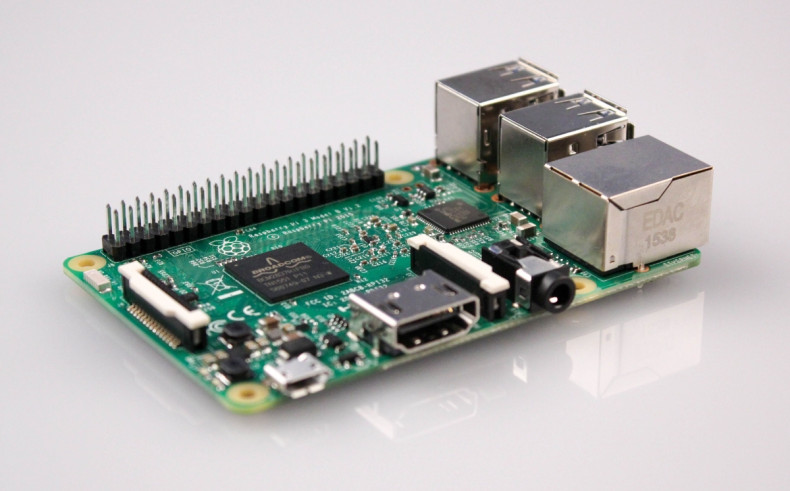 You've probably heard of Raspberry Pi, even if you're not entirely sure what it is. The internet is currently lighting up over the launch of the latest model, the Raspberry Pi 3, which has just hit the market at £30. To bring you up to speed, we've compiled a quick history lesson on the origins of the micro-computer and why people are going so crazy over it.
What is it?
The Raspberry Pi is a single-board computer roughly the size of a credit card. The computer board offers a range of basic components such as HDMI and Ethernet ports, a graphics core and camera and display interfaces that users can programme for various applications. The device has exploded in popularity in recent years, both in its use as an educational tool for children and as a hobby device for those with an interest in computer programming and electronics.
There are three variants of the Raspberry Pi: Model B, Model A+ and Zero. Model B is the Raspberry Pi "flagship" line and the latest model, the Raspberry Pi 3 Model B, has just been released priced £30 ($35, $38). The Raspberry Pi models A+ and Zero are smaller and less powerful than the Model B line.
Where has it come from?
The first Raspberry Pi was released in 2012 by the Raspberry Pi Foundation, a UK-based charity aimed at promoting computer education in schools. The foundation had set out to develop a small, highly affordable computer that could teach children about the internal working of computers, beyond what they could learn on-screen. The idea for the Raspberry Pi had been around since the mid-2000s but finally became feasible towards the end of the decade when smartphone processors started to become cheaper and more powerful.
The Raspberry Pi 1 Model B came with a 700MHz single-core ARM processor, 512MB of RAM, two USB ports and a 100MB Ethernet port. By November 2013 it had shipped more that two million units and was succeeded in 2014 by the Raspberry Pi 2 Model B+, which added more USB ports (four instead of two), almost double the number of General-purpose input/output (GPIO) pins and also brought improved power consumption and audio output. This year's Raspberry Pi 3 Model B sees the computer's abilities boosted considerably, with the device now sporting a 64-bit quad-core CPU, Bluetooth and 802.11n WLAN connectivity.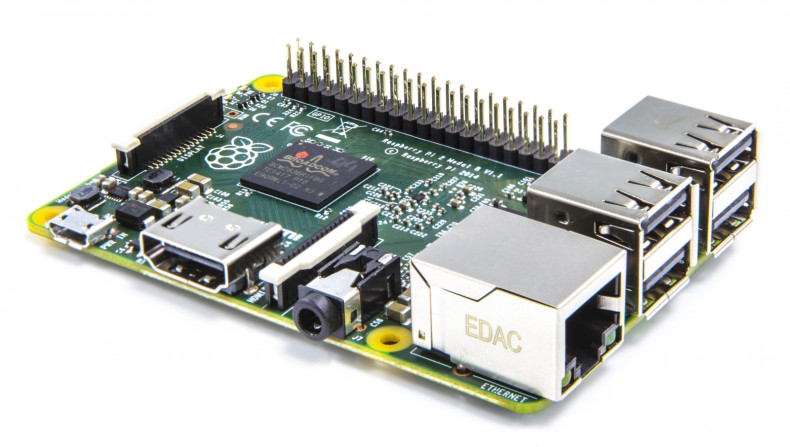 What does it do?
Generally speaking, the limits of what the Raspberry Pi can do lies in the imagination and ability of the user. We've seen people using the computer to create their own retro gaming consoles, develop their own smart home hub, use it to power drones and robots and as a computing platform for DIY mobile devices, amongst many, many other applications. Thanks to its reliance on the open-source Linux OS the Raspberry Pi is extremely versatile: there are literally hundreds of things it can do, and a quick search on Google will lead you to some truly ingenious examples.
Why should I care?
Chances are, if you're not a computer hobbyist you're probably not going to rush out and buy a Raspberry Pi, but that doesn't mean you shouldn't. As an education tool, the Raspberry Pi could give birth to the most highly skilled generation of programmers to date, something that many agree will be crucial as we move into the IoT era – after all, someone's going to have to do all that coding. Beyond that, the Raspberry Pi is also testament to the fact that we don't need expensive, insanely specced PCs to do some really ingenious things: just a few simple tools and a bit of imagination.