The developer team of Raspberry Pi has revealed that they have sold two million units of the credit card-sized low-cost computer globally, since its launch.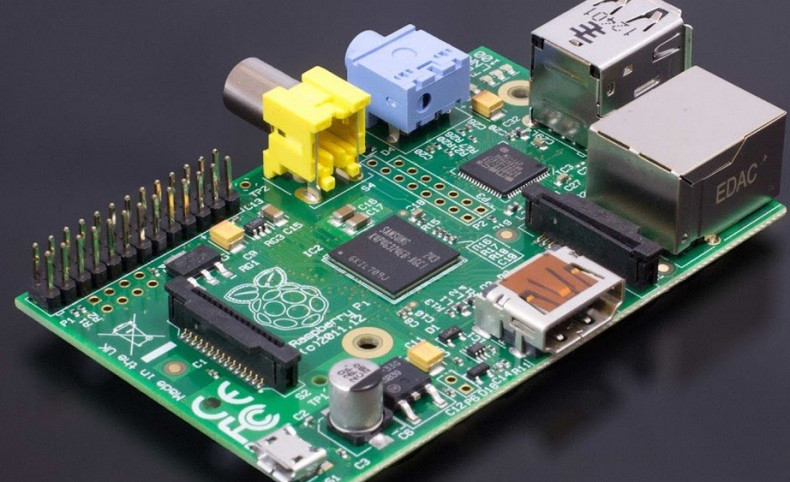 The Raspberry Pi, which costs around £30, went on sale in February, 2012 and the first 2000 units were manufactured in China. But later in September (2012), the partnership of Raspberry Pi foundation, RS Components and Premier Farnell moved the manufacturing of Raspberry Pi to Sony-owned manufacturing plant situated at Pencoed, Wales.
The production of Raspberry Pi units, since June 2012, at the Pencoed plant was increased from 204 a week to about 40,000 in April (2013), according to the Guardian. Besides, earlier in October, the team announced that one million Raspberry Pis were manufactured in Britain.
The Raspberry Pi foundation has now blogged that the sales of Raspberry Pis have reached two million.
"It took us almost exactly a year to sell the first million Raspberry Pis. Going on that basis, we calculated that we might, if we were lucky, reach the second million around January 2014, or slightly afterwards - we were confident we'd get there by the end of February 2014. So it was a bit of a shock at the end of last week when we got the latest sales figures and discovered that the 2,000,000th Raspberry Pi was sold in the last week of October," notes Liz Upton from Raspberry Pi foundation.
"We never thought that we'd be where we are today when we started the journey: it's down to you, our amazing community, and we are very, very lucky to have you," said Upton.
The Raspberry Pi is a single-bone computer that is powered by a smartphone-like ARM processor to deliver a basic computing platform. The small-sized computer has USB ports for a keyboard as well as mouse, a microSD card slot and a HDMI port for connecting it to a monitor or TV. It runs a variant of Linux operating system.