Rats Didn't Spread Black Death, Humans Did, Say Researchers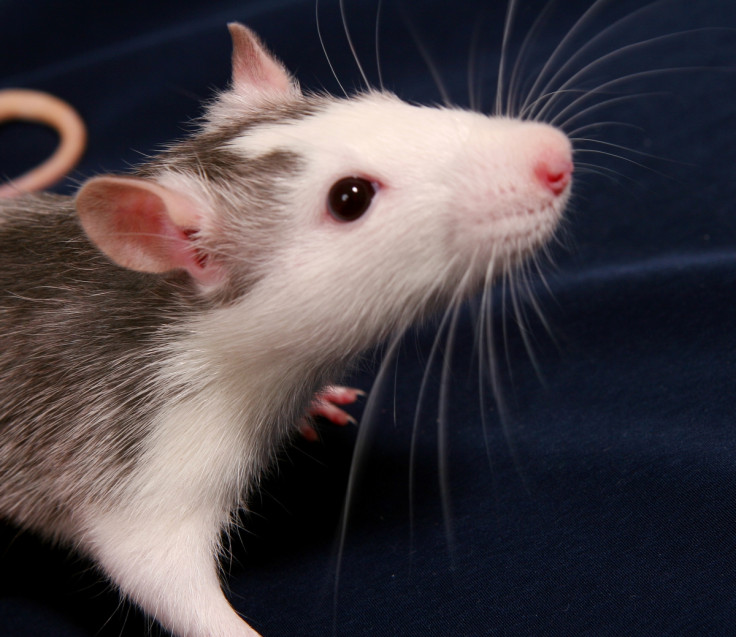 Scientists studying the human remains of plague victims found during excavations for London's new Crossrail train line have concluded that humans spread the Black Death rather than rats, a fact that could rewrite history books.
In Pictures: Crossrail Reveals Best Finds Made While Tunneling Under London
The disease wiped out 60% of London's population after it arrived in Britain from central Asia in the autumn of 1348 and it has long been believed that the epidemic was spread by rat fleas.
Scientists from Public Health England, a Department of Health agency, have spent a year analysing 25 skeletons unearthed in Charterhouse Square, Clerkenwell, during tunneling work for the new Crossrail train line.
"As an explanation for the Black Death in its own right, [bubonic plague spread by rat fleas] simply isn't good enough. It cannot spread fast enough from one household to the next to cause the huge number of cases that we saw during the Black Death epidemics," said Public Health England's Dr Tim Brooks.
Brooks and his team analysed a case from 1906, where the plague killed an entire family, the neighbour who came to help them, and the neighbour's relatives, who travelled 50 miles to attend her funeral.
Since none of the victims developed the swellings associated with bubonic plague, it is believed that pneumonic plague was the cause. The pneumonic plague virus settles in the lungs and spreads through infected breath.
Crossrail also approached the University of Keele to undertake a forensic geophysics survey into the victims.
Their scientists, working together with Crossrail's lead archaeologist Jay Carver and osteologists from the Museum of London, analysed the bones and teeth of the skeletons and found DNA of Yersinia pestis, which is responsible for the Black Death, on the teeth of some of the victims.
The presence of the virus on the victims' teeth supports Brooks' claim.
The victims were also found to be suffering from poor health from the famine in 1348 including malnutrition, rickets, anaemia and back damage from heavy manual labour.
The scientists' work will be featured in the documentary Secret History: The Return of the Black Death which airs next Sunday, 6 April, on Channel 4 at 8pm.
© Copyright IBTimes 2023. All rights reserved.