Real Madrid legend Raul says his former club "would love" to sign midfielder Paul Pogba from Juventus.
Pogba, 23, has been heavily linked with a summer return to Manchester United.
Earlier reports suggested that Real had pulled out of the race to sign the France international after Juve demanded a world record £100m ($130m) transfer fee for the player.
But Raul told Spanish daily AS that Pogba is a player any club would like to have.
"Pogba is a player that Madrid would love to have – as would any team," the former Real striker said. "He has a great physical presence.
"Pogba is an excellent player and I am sure that the coach will have studied how he can improve the current team and style of play. But it will be a question of looking at factors such as price and general conditions."
'Pogba not worth £100m'
ESPN reported last week that United were confident of landing Pogba after agreeing basic terms with the player's representatives and Juventus, although they are yet to convince the player himself to move to Manchester. The 23-year-old reportedly prefers joining either Real or Barcelona.
He spent three years in the youth team at United between 2009 and 2012, before leaving Old Trafford to join Juve as a free agent.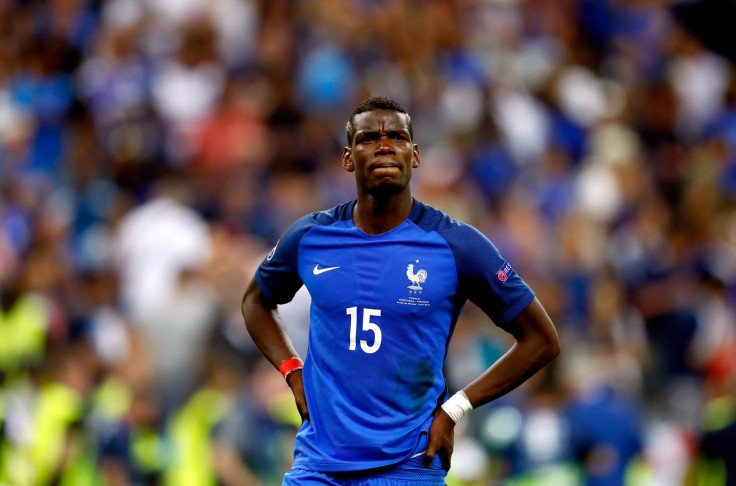 Former Arsenal midfielder Emmanuel Petit said spending £100m on Pogba would be "a waste of money" as his compatriot still had to prove himself at the highest level.
"Pogba has a great future, but this move is too early for him," he was reported as saying by the Daily Mirror.
"I don't like the situation around him all the time. We are making him out to be a big star, but he is not a big star to me. He hasn't reached the level of the Champions League yet or the level with the national team. I am pretty sure he can do it, but this is too early for him."
The biggest ever transfer fee paid by a club is the £85m Real shelled out to Tottenham Hotspur for Gareth Bale in 2013.