Ray Quinn is Crowned Dancing on Ice Ultimate Champion in Dramatic Final
Ray Quinn: I just loved every minute of it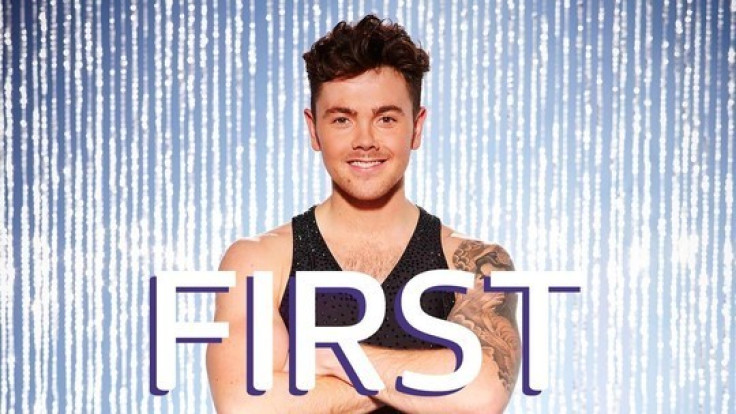 Ray Quinn has been crowned the ultimate Dancing on Ice champion.
Hailed by the judges for "blurring the lines between the professionals and the celebs" the 2009 champion has been everyone's favourite to win from the star of the series.
Quinn wowed the judge's week on week with his skating prowess and regularly topped the leader board.
After two perfect showcase performances and a faultless performance of the iconic Bolero, he walked away with the title of Dancing on Ice's Champion of Champions.
An emotional Quinn paid tribute to his professional dance partner saying: "It feels so good. Thank you so much for everything. I'm absolutely privileged, but this moment for me is for Maria. I'm proper buzzing, I'm over the moon I really am. I have loved every minute of it. Just loved every minute of it."
Skating coach Christopher Dean said that Quinn was without a doubt deserving of the title. "He's the best skater that we've had. The audiences obviously believe that and we believe that."
The final marked the last ever Dancing on Ice as the popular series comes to an end after ten years. The live final was full of surprises and even saw show hosts Philip Schofield and Christine Bleakly take to the ice for the first time. "I don't know what all the fuss is about," quipped Schofield.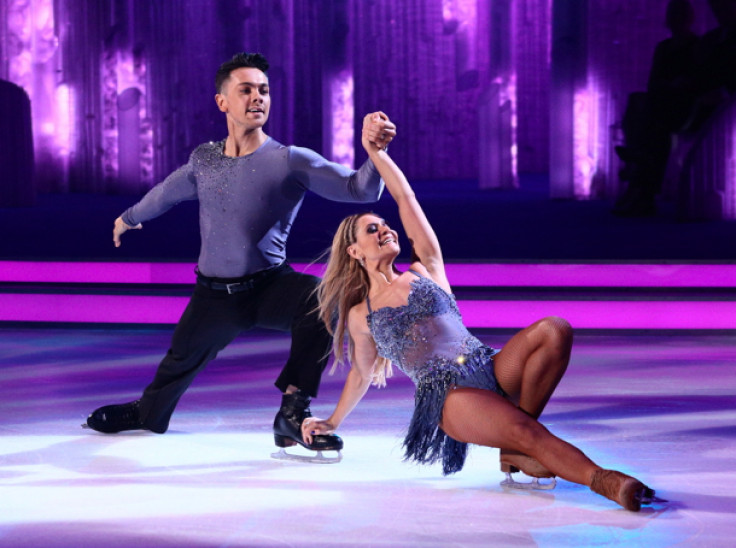 Jayne Torvill and Christopher Dean opened the show with a performance of their Olympic gold winning Bolero and the news that the two finalists would be recreating the iconic performance to claim the title.
While he won the title, it was not without a strong fight from his two skating rivals Beth Tweddle and Hayley Tamaddon.
Reigning champion gymnast Tweddle raised the bar, kicking things off on a high, scoring a perfect 40 for her performance to Beyonce Who Runs the World.
"There was punch there was pzazz. I couldn't tell you from the pros," said discerning judge Jason Gardiner. "You were confident and powerful and in charge the whole way through."
Hayley and Dan followed suit with another full score for her routine winning praise form the judges. "You did it to perfection" said head judge Robin Cousins.
"It was subtle, it had character, you were playful it was really entertaining," Barber.
"This is why you are a champion; You can deliver performance with such technical prowess. I could not take my eyes off you. It was sublime," reiterated Gardiner.
But it wasn't enough to outskate the 2009 champion Ray Quinn.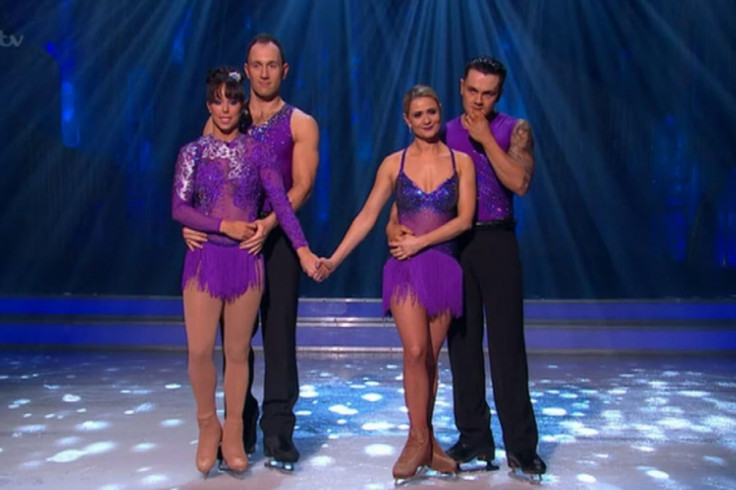 For his final showcase Quinn took to the ice in a pair of Hawaiian shorts dancing to a series of surfing-inspired songs and scoring full marks for the fifth time in the series.
"Incredible," exclaimed Gardiner. "What you do better than anybody else is you know how to get a crowd going. You are so in command of your skating and technique. There are people that are talented, and there are people that are stars. And you are a star."
"Its one thing to have arrogance and bravado, but you can only show it off if you can back it up," said Cousins.
The first couple to go through to perform Bolero was Hayley and Dan, who were followed into the final by Ray Quinn. Quinn looked visibly shocked when he was announced as a finalist.
After watching his mesmerising performance Gardiner said: "Ray you are the master. There is nothing I can fault you with. I sit here in awe."
Cousins gave the highest praise and hinted at who he thought would take the crown saying Quinn's performance was "probably once of the best Boleros we've ever seen."

His dance partner Maria was clearly moved by the experience of "skating the Bolero in front of my idols," Torvill and Dean.
With the series coming to its conclusion, the past stars and skaters took to the ice to celebrate Quinn's win.
"Being part of the last series has been a whirlwind of emotions but a lot of fun," he said.
© Copyright IBTimes 2023. All rights reserved.