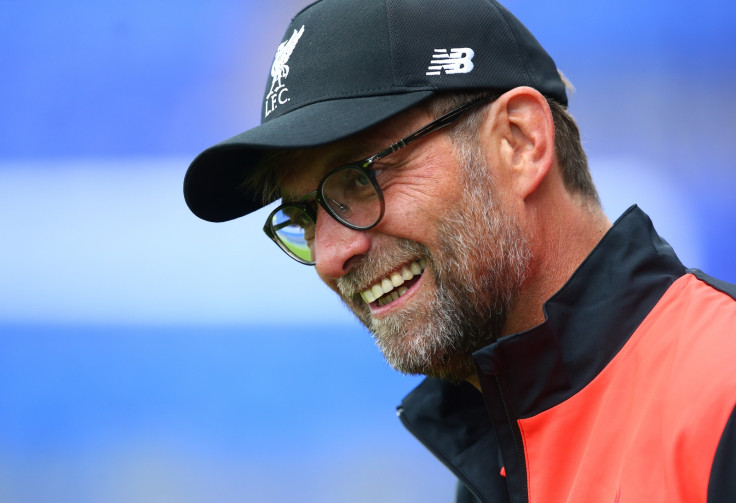 Former Wales national team coach Raymond Verheijen has launched a scathing attack on Liverpool and Chelsea managers Jurgen Klopp and Antonio Conte for their training methods which he believes leads to injury in the long run. Both managers are known to conduct double and triple sessions in pre-season to get the players back to full fitness, something which Verheijen does not agree with.
Klopp is known to train his players hard in a bid to make them fit for his famous pressing game, which he is set to unleash next season. The German manager is known for his tough tactics during his time in Borussia Dortmund.
The former manager has already criticised Arsenal manager Arsene Wenger for his methods and blamed him directly for Arsenal's yearly injury crisis. He took to Twitter once again to put across his viewpoint and warned the managers that such archaic methods will not be beneficial for the players who will eventually succumb to injury.
"In the past weeks media reported how intelligent coaches like Conte & Klopp do 'too much too soon' with double & triple sessions in pre-season. Coaches destroy players by training too much too soon in pre-season in 3 phases: 1) Fatigue phase, 2) Injury phase & 3) Injury crisis phase," Verheijen said.
"Phase 1: Accumulation of fatigue phase. Overtraining players with too many sessions & too short recovery time in between to regain freshness. Which Einstein invented 2-3 sessions per day with relatively unfit players just after off-season? As players get tired, coaches condition players to play slower & inaccurate football in pre-season.
"Phase 2: Injury phase. Tired players with less body coordination have to make maximum explosive actions in friendly games: high injury risk! Phase 3: Injury crisis phase. Coaches see first few injuries as bad luck so problem is not solved. More injuries follow soon. Vicious circle. More injuries lead to smaller squad so tired players get even more game minutes. Even more fatigue & injuries."