Banks are planning to shift the balance of their activity from London to the eurozone because of Brexit, according to the chairman of RBS.
Sir Howard Davies said he has heard in his meetings with senior bankers of "current plans" to move the bulk of their financial activity outside of the city over fears they will lose free access to the Single Market in whatever leaving deal is struck between the EU and Britain.
"The London property market may well not be so buoyant if we do have some downsizing of the City, which I expect to happen," Davies said in a speech at MIPIM UK, a property conference in London.
"And there are current plans by a lot of banks to move the balance of their activity that they undertake here into other eurozone centres, initially as a hedging strategy just in case they find barriers put up against them here."
Around half a million people are employed in the City of London. Thousands of those jobs are at risk because of Brexit. Finance workers are a large source of demand for property in central London, particularly in the prime market where prices are highest.
In recent months, a number of tax hikes targeting the property sector, such as higher stamp duty on expensive homes, has weakened demand in the prime London market, causing price falls in some postcodes. Now uncertainty around Brexit is compounding existing issues in the central London property market.
"We are in a position where the froth has gone off the London property market," Davies said.
Speaking at the same event, Guy Hands, the financier and founder of investment giant Terra Firma, said "nobody has any real idea of what's going to happen" to the property market because of the vote for Brexit in the 23 June referendum. He urged people to take a long-term view when investing in property.
He also challenged the idea that the eurozone would take London's financial crown. "I think one of the big mistakes the Europeans are making is the belief that they can somehow take the financial services business out of London and they can plonk it in Frankfurt, or plonk it in Paris, or plonk it in Amsterdam," Hands said. "It's not going to happen. If the financial service business moves out of London, it will move out of Europe, and it will affect Europe very negatively indeed.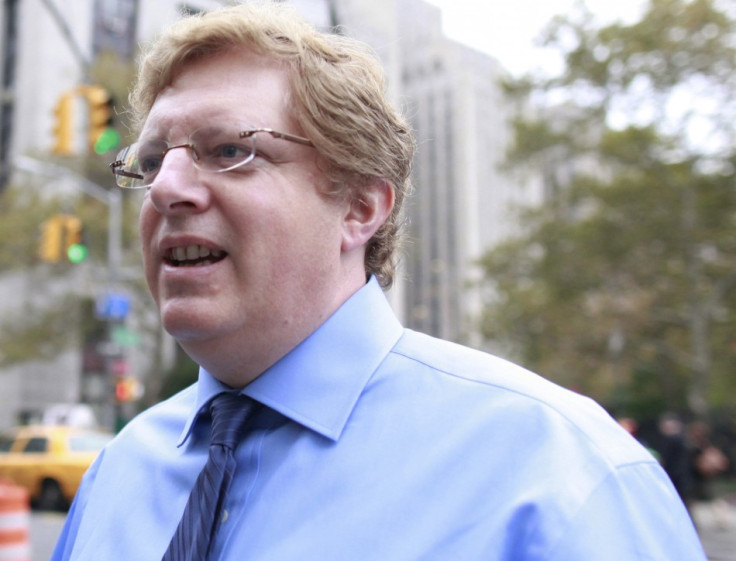 "With the technology that exists today, with 24-hour trading, with the ability to use video conferencing, etc, there isn't a need to be based in one place, except for when that one place gives you culture. And there is no way that Paris, Amsterdam, or Frankfurt are going to replace London as a centre of financial excellence in my lifetime or my children's lifetime.
"So if Europe thinks that by somehow harming the city of London it's going to get business, they're wrong. Completely wrong. All it will harm is Europe, and it will harm Europe immeasurably."
He added that it is a "political situation not a business situation" but he thinks "the City of London will actually continue to thrive".
The British government is set to trigger Article 50 of the Lisbon Treaty by the end of March 2017, which will kickstart the formal process of leaving the EU. There will be a two-year window in which negotiations between the EU and UK take place on what the future relationship between the two will be, including access to the Single Market.