RBS to Close Distressed-Debt Unit as It Shrinks Investment Banking Division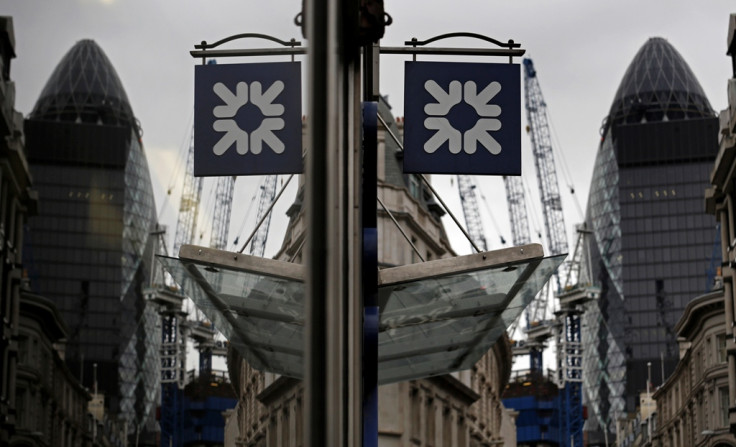 The British government-backed Royal Bank of Scotland Group (RBS) is closing a distressed-debt unit as part of its move to scale down operations of the investment banking division to revive profitability, Bloomberg reported.
People familiar with the matter told the news agency that Jon Weiss, global head of a special situations group at RBS, left in July as the bank prepares to wind down the unit.
RBS is shrinking its US investment banking unit in line with the tough capital rules proposed there. In June, Richard Dalessio, a director in the US special situations unit, exited to join Jefferies LLC.
"We are materially reducing our special situations group," Bloomberg quoted a spokeswoman for RBS as saying in a telephone interview.
The Financial Times separately reported that RBS is considering selling the overseas operations of Coutts, its private banking arm, as it conducts a strategic review of its wealth management business.
"We announced in February that Coutts will sit within our commercial and private banking division, where we can better connect it with the successful entrepreneurs and growth businesses who are creating wealth," the bank said.
"As part of the transition and integration of this business, we have been reviewing our private banking business so that it works for the benefit of our customers."
RBS noted that since Coutts's international clients are richer than those in the UK, a splitting of the businesses would make sense as service required by both client groups is different.
Coutts's international arm has clients in Asia, the Middle East and Europe, with offices in Hong Kong, Singapore, Abu Dhabi, Qatar, Dubai, Geneva, Zurich and Monaco.
The Swiss bank is facing allegations of helping wealthy Americans to avoid taxes, and is looking to settle the issue by paying a fine and agreeing to share information about tax dodgers.
RBS shares are trading down 1.85% at £3.18 as of 10:02 am BST.
© Copyright IBTimes 2023. All rights reserved.