RBS to cut Citizens stake to below 25% after $2.2bn share sale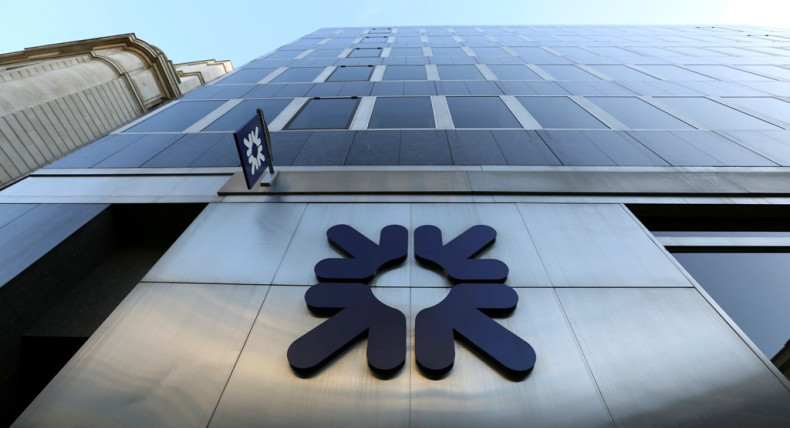 Government-owned Royal Bank of Scotland (RBS) has said it would reduce its stake in US bank Citizens to less than 25% after a $2.2bn (£1.4bn, €2bn) share sale.
RBS would sell 75 million shares in Citizens through a public offer, and has set up an option to sell up to another 11.25 million shares to cover overallotments.
The shares on sale represent 16% of Citizens, and RBS's holding in the bank would come down to 132.7 million shares, or 24.7%, if all the shares are sold.
Citizens said it has agreed to purchase approximately $250m of its common stock at the offering price from RBS in early August.
RBS acquired Citizens in 1988, as the British bank looked to expand its operations in the US. Citizens was expanded further by RBS with 25 acquisitions.
After RBS was rescued by the government in the 2008 financial crisis, the bank has been looking to sell its retail and commercial banking businesses outside the UK.
A stake reduction to below 25% would also allow RBS to stop consolidating the Rhode Island-based lender in its accounts. However, the bank will have to continue to include the business for regulatory reporting purposes, and that would delay a boost to RBS's capital ratios.
RBS should get a boost of about 200-300 basis points to its core capital ratio once Citizens is fully stripped out, Reuters reported, citing industry sources.
Meanwhile, the bank's capital is expected to be weakened after it settles lawsuits related to the sale of US mortgage-backed securities in the run- up to the financial crisis. RBS is expected to pay between £3bn and £9bn to settle the matter, according to analysts.