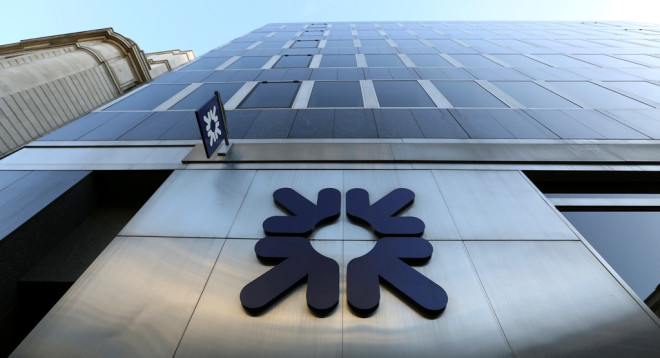 The Royal Bank of Scotland has been fined nearly half a million pounds by an Asian regulator after a rogue trader in Hong Kong covered up millions of dollars in losses.
The Hong Kong Securities and Futures Commission (SFC) reprimanded and fined RBS for internal controls failings after the bank failed to detect and prevent unauthorised trades by Shirlina Tsang Pui Yu, who worked on its emerging markets rates desk.
She tried to hide £19.5m of losses by her actions, which were later discovered by RBS. The bank reported itself to the SFC at the time in October 2011. Tsang was later convicted of fraud and sentenced to four years and two months in prison.
"While Tsang's misconduct is the primary cause of the losses to RBS, the SFC considers RBS's risk management and controls over its emerging markets rates desk were deficient and failed to prevent misconduct like Tsang's," said the regulator.
Among the SFC's findings were inadequate and ineffective front office supervision and "an absence of controls over the process for independent price verification to mitigate the risk of inaccurate marking by traders of their positions, which had allowed Tsang to collude with RBS's pricing sources to manipulate prices in her favour."
"RBS acted quickly in alerting the SFC on a Saturday afternoon which in turn led to action being taken that prevented Tsang from leaving Hong Kong," said Mark Steward, the SFC's executive director of enforcement.
"This deserves substantial credit and is the reason why today's sanctions are not heavier ones. The SFC expects firms to report misconduct concerns immediately, as in this case."
An RBS spokesperson was not immediately available for comment.