The Royal Bank of Scotland (RBS) has handed top executives long-term awards worth up to £22m ($27m) despite the bank making a loss of £7bn last year.
Nine executives were handed £16m in a deferred share bonus scheme by RBS - which remains 72% government owned - despite announcing the ninth loss since the government bailout in 2008.
In addition to the above, the bank's senior managers were also paid £6m in shares from earlier deferred bonus awards.
The payouts may draw criticism as RBS is not expecting to break even until 2019, after accumulating around £58bn of cumulative losses since the bank's £45.5bn bailout by the government nine years ago.
RBS saw its losses more than treble this year as the lender was hit yet again by legacy issues including mis-selling and conduct costs and restructuring. Last year the bank reported a £2bn loss.
The Edinburgh-based bank released details of the awards on the afternoon of Budget day and say the shares are subject to performance targets and are due to vest between 2020 and 2024, reports the Daily Telegraph.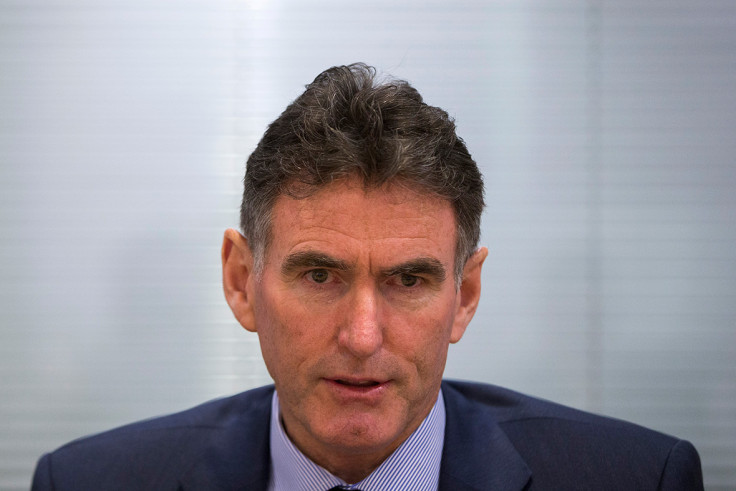 RBS chief executive Ross McEwan, who was one of the nine executives, has been awarded 1.19m shares in the bank's new long-term incentive plan (LTIP), worth almost £2.9m at the latest share price, according to the Financial Times.
Since 2008, the bank has shrunk from 180,000 employees to 80,000 through job cuts closing 450 branches since the end of 2013.
RBS was the world's largest bank by assets over a decade ago, when it enjoyed some of its best days in its 290-year history. Now the bank is frustrated by multi-year restructuring that has included asset sales and legal scandals.
McEwan has said the bank plans to make a bottom-line profit by the end of next year for the first time since the financial crisis.
It has been reported that the bank is targeting £750m of cost savings as part of a new four-year £2bn programme of cuts this year that may lead to more job losses and branch closures.
RBS has also set aside further cash, to cover litigation in the US where analysts expect it to pay as much as £9bn to regulators for mis-selling US securities.