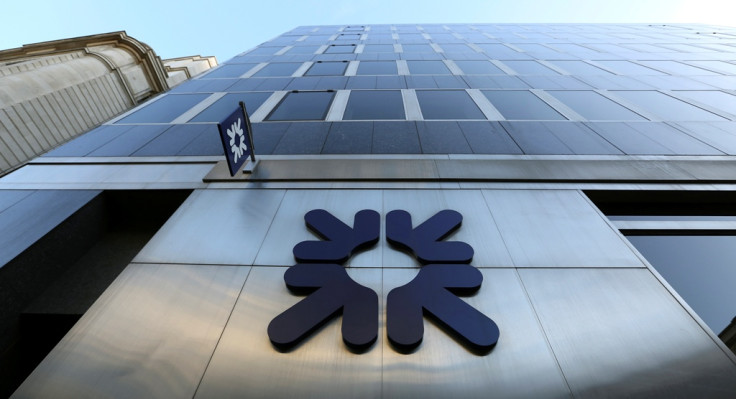 The Royal Bank of Scotland (RBS) could be in line for further fines in the USA after a judge ruled that bonds sold to US agencies by Japanese bank Nomura were based on false statements after the British bank "failed" the underwriting process.
Between 2005 and 2007, US government-backed agencies Freddie Mac and Fannie Mae – two firms that buy mortgages and sell them on as bonds – purchased seven bonds from Japanese bank Nomura that quickly diminished in value.
District Judge Denise Cote ruled that Nomura "did not correctly describe the mortgage loans" when selling them. Four of the bonds, which were valued at $2bn (£1.3bn), were underwrote by RBS but the value plummeted after the financial crisis.
Judge Cote said: "The magnitude of falsity, conservatively measured, is enormous," adding that the bonds sold to the two agencies "were supported by loans for which the underwriting process had failed."
It means that the US authorities could be able to claim for somewhere in the region of $450m (£287m) after Judge Cote decided that the Federal Housing Finance Agency (FHFA) – which brought the suit to court – would be entitled to $624.4m (£398.2m) minus $178m (£113.5m) in payments already made.
The FHFA had been seeking $1bn (£637.6m) but general counsel Alfred Pollard was still satisfied with the ruling: "It is clear the court found that the facts presented by FHFA were convincing."
Nomura said that intends to appeal the decision, whereas RBS has yet to make an announcement.