RBS to sell India jewellery financing unit to IndusInd Bank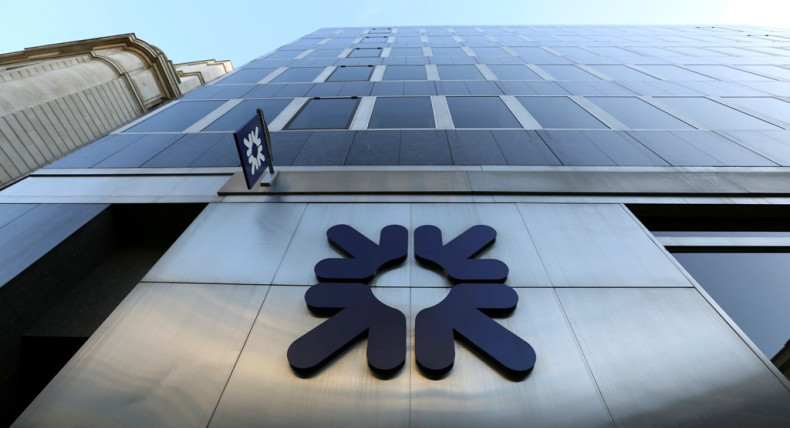 Royal Bank of Scotland has agreed to sell its diamond and jewellery financing business in India, and the related deposit portfolio, to Mumbai-based IndusInd Bank.
RBS's India diamond and jewellery financing loan book stands at about Rs 45bn (£491m, €678m, $721m) in size, IndusInd said in a 10 April stock exchange filing that did not divulge the value of the deal.
RBS will handle day-to-day management of the loan portfolio until ownership of those loans are transfer to IndusInd.
RBS employees within the business will also move to IndusInd, the Indian lender said, adding it had also signed a pact with Dutch lender ABN AMRO Bank for cooperation in diamond and jewellery financing.
"This is a part of ABN AMRO Bank NV's diamond & jewellery clients [unit] that is housed in Royal Bank of Scotland NV acting through its Mumbai branch in India...A critical success factor in diamond financing is global client knowledge and this is being achieved through a long term partnership agreement with ABN AMRO Bank NV...", IndusInd said in a statement.
As on 31 December 2014, IndusInd Bank had 727 branches across India and operated representative offices in London, Dubai and Abu Dhabi.