RBS and Natwest Customers to Use Post Office Amid Branch Closures and Job Losses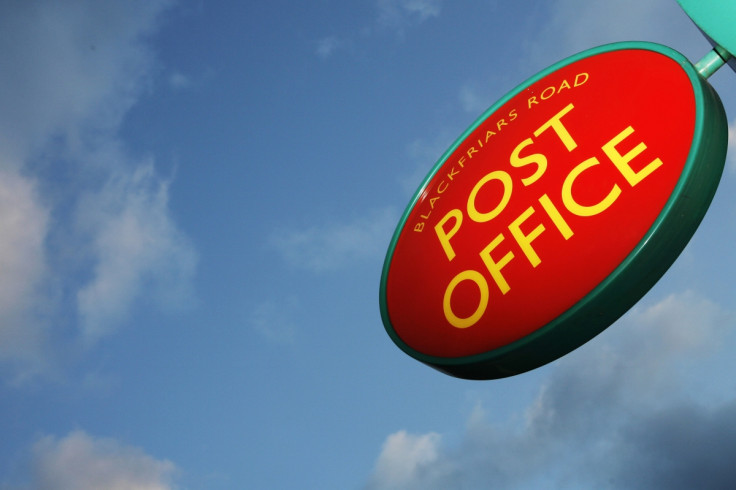 The Royal Bank of Scotland, and its subsidiary Natwest, has revealed that customers will now be able to go to the Post Office to make deposits and pay in cheques as speculation grows over the thousands of job cuts and branch closures.
RBS said that personal and business customers can use through the Post Office to pay in cash and cheques at any of its 11,500 branches.
"Our customers are changing the way they bank with us," said Les Matheson, UK Retail CEO at RBS.
"They want to be able to do their everyday banking in a variety of different ways - where and when it is convenient for them."
The Post Office currently handles around 11.5 million transactions- withdrawals and balance enquiries- and £50m (€61m, $83m) cash withdrawals for NatWest and RBS customers in local communities.
While the extension of services may seem like a business expansion, it could be viewed as an answer to a reduction in headcount and RBS branches.
Branch Sales and Closures
RBS received a taxpayer funded £45bn (€54bn, $73bn) bailout in 2008 and is still 81% owned by the government as privatisation plans keep getting pushed back.
RBS is tipped to be axing 30,000 jobs over the next three to five years as the group aims to exit from more risky investment banking activities under its new leadership.
In September last year, RBS agreed to sell 314 bank branches for £600m to the Corsair consortium, under the terms and conditions of its bailout package. It was under obligation to sell the branches by 2014.
In October 2012, a £1.7bn deal for Spain's biggest lender Banco Santander to snap up the RBS branches collapsed, and sent shares plummeting.
Meanwhile, speculation has also grown that RBS's chief executive Ross McEwan will closing around 10% of existing branches after the number of branch transactions fell by 30% since 2010.
© Copyright IBTimes 2023. All rights reserved.