RBS Urges Customers to Use Post Office After Axing 44 Bank Branches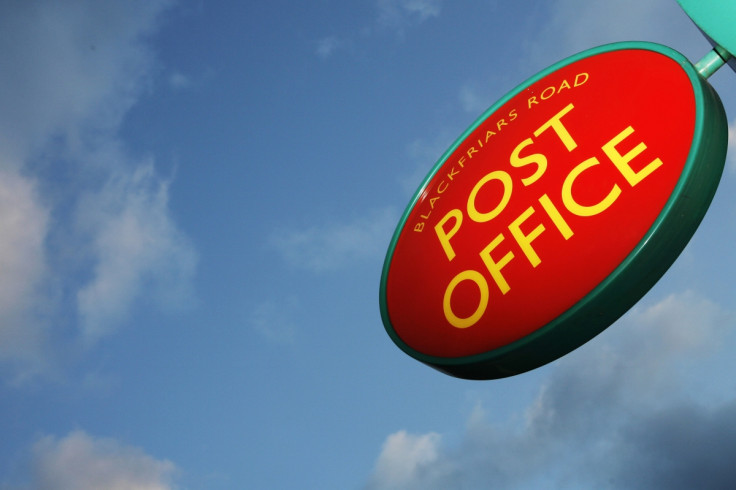 The Royal Bank of Scotland has shut 44 bank branches, which equates to a 30% drop, but the group says that customers can still go to the Post Office.
Having announced in February that it would shut a raft of branches, as "the way people bank has changed significantly", RBS said the move is attuned to how customers do their day-to-day depositing or cash withdrawals.
"Many branches classed as 'Last Bank in Town' are only open for a few hours a week and only see one or two customers per hour," said RBS.
"We have to adapt to what our customers want, which is why we are investing in a range of other ways our customers can bank with us, including online and telephone banking, our mobile app, and in any one of the Post Office's 11,500 branches across the UK."
Nearly two months ago, RBS and its subsidiary, Natwest, revealed that customers will now be able to go to the Post Office to make deposits and pay in cheques.
RBS said that personal and business customers can go through the Post Office to pay in cash and cheques at any of its 11,500 branches.
"Our customers are changing the way they bank with us," said Les Matheson, RBS's UK Retail CEO at the time.
"They want to be able to do their everyday banking in a variety of different ways - where and when it is convenient for them."
The Post Office currently handles around 11.5 million transactions - withdrawals and balance enquiries - and £50m (€61m, $83m) cash withdrawals for NatWest and RBS customers in local communities.
"RBS has consistently undermined the interests of its customers and wider society since being bailed out in 2008. Not only has the bank lost the entire £45bn that it was bailed out with by the taxpayer, it's also driven businesses into the ground for its own profit," said Charlotte Webster, campaign director at Move your Money.
"On top of this it has conceded significant liability for mis-selling, by cordoning off £4.35bn in compensation. It's no surprise, then, to see the bank let down its customers once again by upping sticks and leaving town - even where it's promised not to do so.
"Banks of this scale just can't be trusted to take its customers needs into account, even when the only reason it's still around is because of our support."
© Copyright IBTimes 2023. All rights reserved.