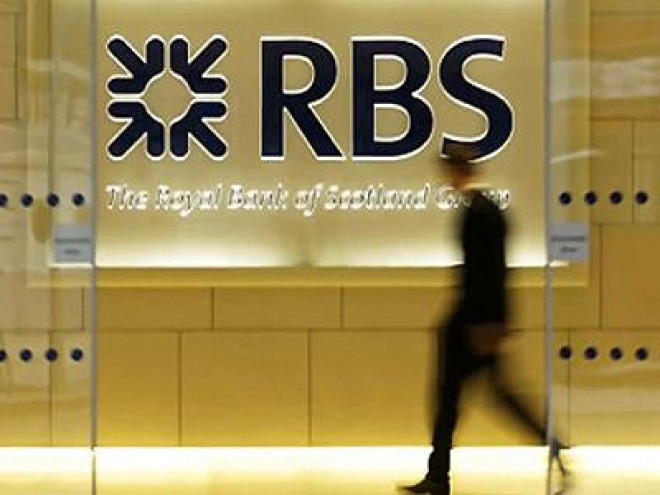 UK government-backed Royal Bank of Scotland is selling some structured retail investor products and equity derivatives businesses to France's BNP Paribas for an undisclosed amount.
The bank noted in an exchange filing that the sale was part of its strategy to shrink its investment banking business and focus on retail banking.
The equities derivatives unit offers complex investment schemes targeted at high-net-worth clients and experienced investors.
The sale of the RBS portfolio, which is valued at about £175bn, will dispose of up to £15bn ($25bn) of liabilities which it managed.
The transaction is subject to competition approval and is expected to be implemented on a phased basis during 2014 and 2015. BNP said it expects to receive clearance in the first half of 2014.
RBS earlier said that it plans to dispose all structured retail investor products and equity derivatives to "de-emphasise some of the more complex structured products that are capital intensive or costly to run".
In October, BNP won a contract to manage the €12.5bn equity-derivatives portfolio of French banking major Credit Agricole.
RBS shares are trading at 360.30 pence, up 0.03%, as at 10:40 am GMT.