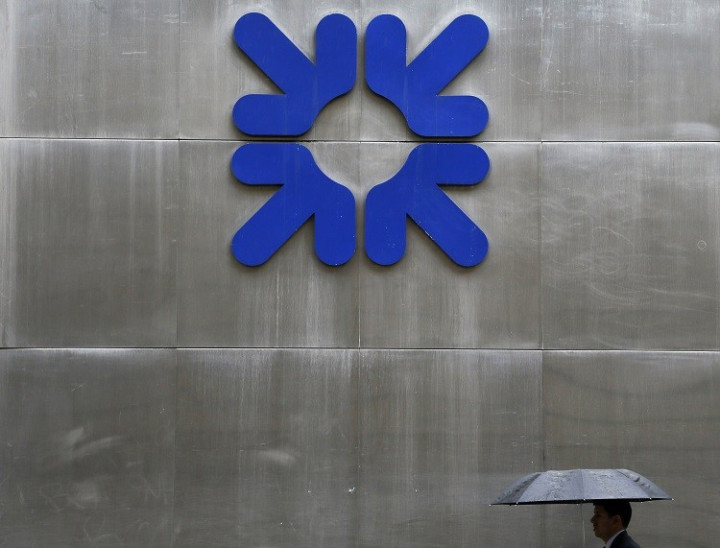 RBS said it has no specific, formal plans to sell off its £3bn portfolio of 1,300 homes owned under a subsidiary called West Register after a news report suggested it may be floated onto a stock exchange as a real estate investment trust.
An article in the Guardian quoted Aubrey Adams, head of property at RBS's Global Restructuring Group which is effectively a 'bad bank' used to separate the institutions troubled assets from the rest, as saying "we are looking very hard at selling [the residential portfolio] as a whole. I would love to do this as a REIT."
However, an RBS spokesman told IBTimes UK that there were no formal plans in hand to sell off the portfolio, though the bank was, in general, always looking for a sale.
"We're reluctant owners of these properties, effectively. No-one wants to buy them so we end up with them. What we do is we manage them as properties, but we're reluctant owners. We want to sell them," the spokesman said.
"If someone came tomorrow and offered us full price, we'd sell them all. Clearly we're also, just like everybody else in the industry in the property market, exposed to the confidence and the performance of the property market.
"At the moment it's nowhere near a place where people are going to come in and buy big amounts of property assets."
According to the Guardian's analysis of the portfolio, the quality of residential properties varies wildly. At the top end, the highest value property is worth around £4m, while the lowest is £40,000.
There are suggestions that the UK housing market is recovering amid rising demand fuelled by mortgage market stimulus such as Funding for Lending and Help to Buy.
Prices in all UK regions have started to creep back up again having fallen from their 2008 peaks, with the exception of London and the south east where prices are higher, according to the Office for National Statistics (ONS).
The UK Treasury, which owns 81% of RBS, has commissioned Rothschilds to look at if the bank should be split in two, with a 'good' and 'bad' side.
This has been suggested by some as the optimal method of reforming the RBS balance sheet following its bailout during the financial crisis to prevent its bankruptcy.
Toxic assets built up before the crisis could then be wound down and sold-off separately to the main institution, which has been tasked with supporting the UK economy through consumer and business lending.
However, Fitch Ratings concluded that the costs of a split far outweigh the benefits.