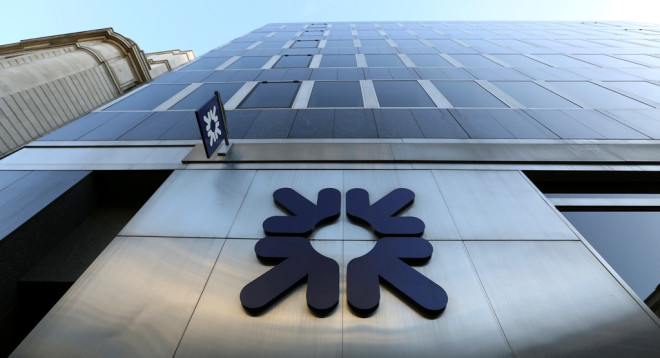 The Royal Bank of Scotland Group has appointed Ewen Stevenson the group's chief finance officer after Nathan Bostock shockingly resigned in December after only 10 weeks into the job.
RBS said in a statement that Stevenson, 47, will start his role on 19 May.
Previously, Stevenson worked at Credit Suisse as co-head of EMEA investment banking and its global financial institutions group in the investment banking division.
"I am pleased to welcome Stevenson to RBS. Stevenson has spent many years working with the world's leading banks," said Ross McEwan, CEO at RBS.
"In recent years he has been a trusted adviser to both governments and company boards on the steps needed to restore confidence in financial institutions following the crisis.
"At RBS we are determined to re-earn the trust of our customers and our continued financial health is central to that task. Stevenson shares our vision for building a great customer bank and I look forward to working with him."
Stevenson takes over from Bostock who resigned, in December last year, after just 10 weeks into the job to join Spanish group Santander.
Bostock previously held several positions, including chief financial officer, at Santander and was only appointed to his RBS role on 1 October.
Santander also confirmed that Bostock would be named chief risk officer and deputy CEO of its UK arm, which the bank plans to spin off and separately list on the London Stock Exchange.
Who is Ewen Stevenson?

Stevenson was born in the UK and was raised and educated in New Zealand. He holds a Bachelor of Commerce and Administration (majoring in accountancy) and a Bachelor of Laws.

His career in banking spans 25 years.

Most recently, Stevenson worked at Credit Suisse as co-head of EMEA investment banking and its global financial institutions group in the investment banking division.

In 2008 and 2009 he was a senior member of the Credit Suisse team advising HM Treasury on the recapitalisations of RBS and Lloyds Banking Group and the good bank/bad bank restructuring of Northern Rock.

Source: RBS