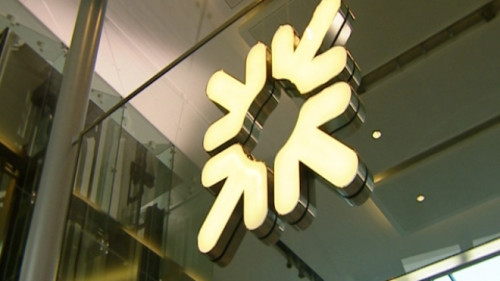 The Royal Bank of Scotland's subsidiary Citizens Financial Group is selling 94 branches in the Chicago region to US Bancorp for $315m.
The Citizens branches comprise deposits worth up to $5.3bn (£3.2bn, €3.8bn).
"This transaction will allow us to focus our efforts on our primary Citizens Bank and Charter One markets where we have stronger market positions and better long-term growth prospects," said Bruce Van Saun, RBSCFG chairman and chief executive.
"We have a number of business growth initiatives and enhancements to the customer experience in flight that position us well for the future. We feel US Bank is a good buyer of our Chicago region branch-based business, and we will work hard to ensure a smooth transition for our customers and colleagues who will be going to US Bank," he said.
This transaction is subject to regulatory approval and is anticipated to be closed in mid-2014.
In this case, the Bank of America Merrill Lynch acted as financial advisor to RBSCFG.
John Elmore, vice chairman of community banking and branch delivery for US Bancorp said: "This transaction will double our market share in Chicago, giving us a great opportunity to not only deepen existing customer relationships, but a chance to serve new customers with our extensive mix of products and services."
RBSCFG said it will continue to operate several businesses in the Chicago market, including consumer business lines of mortgage lending, education finance and auto finance.
Citizens, which operates in 12 US states, currently has 1,400 branches and over 3,500 ATMS and employs 18,000 workers.
It is headquartered in Providence, Rhode Island.