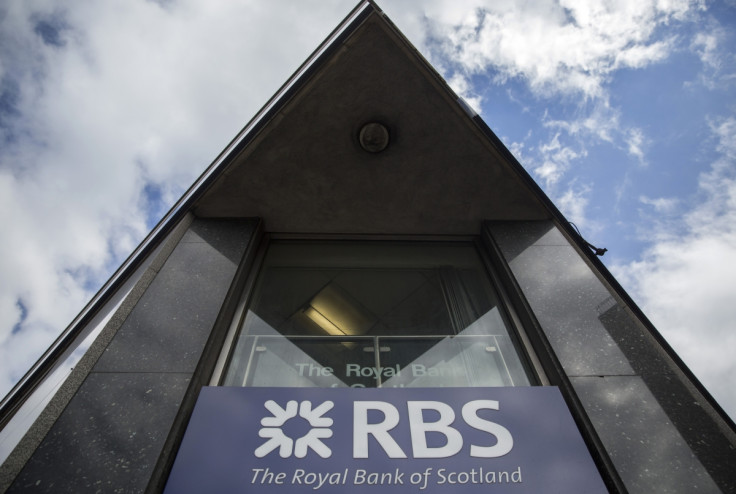 Royal Bank of Scotland which was seeking buyers for its banking operations in India has given up on its efforts amid regulatory snags. The Edinburgh-headquartered bank has instead decided to shut operations such as providing financial services to institutional and corporate clients, and retail banking through its 10 branches.
RBS acquired ABN Amro in 2007 to commence operations in India but after the 2008 financial crisis focused on its institutional and corporate banking business, offloading assets it had acquired through global deals. As part of this strategy, it has steadily sold its businesses in India.
Since 2013, the UK bank has sold its credit card business, its mortgage portfolio and its private banking arm in India. While it began seeking buyers in 2015 for the remaining businesses – which is said to have received interest from local lender IDFC and Singapore's DBS – the bank is concerned that the process would be highly time-consuming considering the strict regulations involved in the acquisition of banking businesses in India.
One senior executive with knowledge of the matter said, "You are in limbo. Every day, the value is eroding until it becomes cheaper just to close down the operation."
These operations would be shut by end-2016. While it would result in 700 job cuts, RBS will retain 13,000 employees in India that work for its back-office processes, which support other global operations.
RBS had earlier as well attempted to sell its India banking business. In 2009, Australia's ANZ had attempted to takeover the business, but backed out over concerns about regulatory approvals. In 2010, RBS had agreed to sell its Indian retail business to HSBC, but the deal fell through as the Reserve Bank of India, refused to transfer the licences for 31 branches involved in the proposed transaction.
Closing these operations in India would now leave RBS with a smaller presence in Asia. Post this closure, its Asian operations would include trading and sales operation in Singapore and sales offices across Tokyo and Hong Kong, according to The Financial Times.
More from IBTimes UK