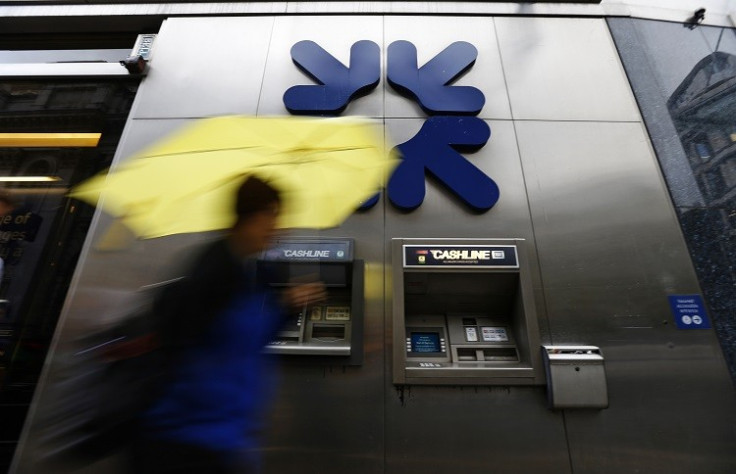 The Royal Bank of Scotland has suspended two more employees as it investigates wrongdoing within its foreign exchange arm.
"We can confirm that two members of staff have been suspended as part of the ongoing FX investigation at the bank," the bank said in a statement.
The bank launched an internal review into its foreign exchange business after it was fined heavily last month, for not stopping its traders manipulating the market.
RBS was among six big banks that were fined a combined $4.3bn (£2.8bn) over foreign currency market manipulation.