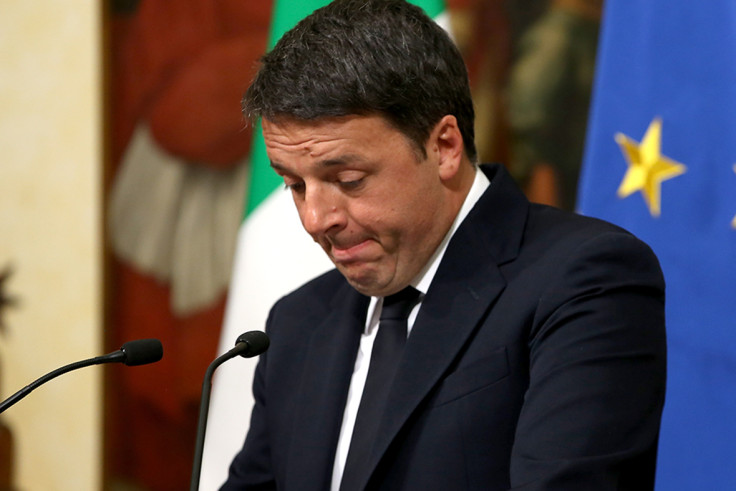 Italian Prime Minister Matteo Renzi offered his resignation around 00.30am (11.30pm GMT), an hour-and-a-half after the polling stations closed and the first exit polls projected a colossal defeat for him in the constitutional referendum on 4 December.
The preference for the vote rejecting the reform proposals in the referendum reached 59.11% against 40.89% backing Matteo Renzi's side. From the North to the South of the country, the No vote triumphed with the backing of almost 20 million voters.
The high voting turnout, at 65.47%, and the clarity of the result leaves Renzi with nowhere to go but the Quirinal, the hill in Rome where the President of the Republic Sergio Mattarella resides, and who now will have to decide on who will receive the mandate to form a new government.
Struggling to fight back tears, Renzi spoke for about 10 minutes from the Grazioli palace, the prime minister's residence, in a room cramped with journalists. In his speech, he offered his resignation and reflected on the referendum result and his 1,017 days in power (as of today, 5 December), which make his government the fourth-longest lasting in the 63 governments that have ruled Italy since the Second World War.