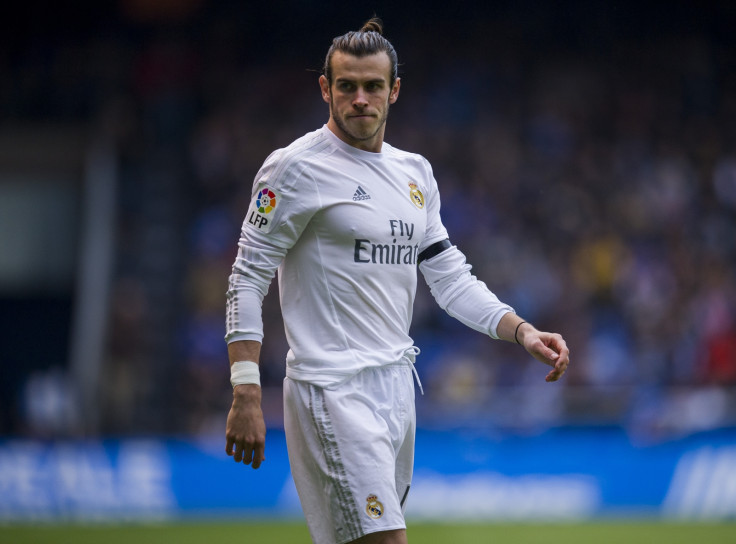 Real Madrid forward Gareth Bale admits he will need to "manage" his body through the rest of his career. The 26-year-old Welshman has struggled to stay fit during his time in the Spanish capital and Bale confessed he will need to look after his body better in the coming years.
Bale, who will appear at his first international tournament this summer, said that he and the Real Madrid medical staff have been unable to understand his injury woes. But he admitted to taking a more cautious approach to fitness as the injuries have mounted up.
"It's been frustrating: I'd feel I was just hitting my peak and then something would happen," Bale, who joined Madrid from Tottenham Hotspur in 2013, told The Guardian. "We can't quite put our finger on why. There's no underlying reason: we've looked into everything: the hardness of pitches, boots… I'm running a lot, more than usual, so maybe it's a bit of fatigue."
In light of his injury troubles, Bale has made a conscious decision to try to take better care of his body. The former Tottenham forward likened his situation to that of Manchester City captain Vincent Kompany, who has also struggled with injuries in recent years.
"I need to pace myself a bit better but, when you're playing well, you just want to keep going. Sometimes I have to think I'm not 19 anymore, manage my body better," said Bale, who is reported to have cost Madrid as much as €100m (£76m, $111.1m) when he signed from Tottenham.
"But injuries do just happen. Kompany, for instance. You just have to do your rehab properly and come back stronger."