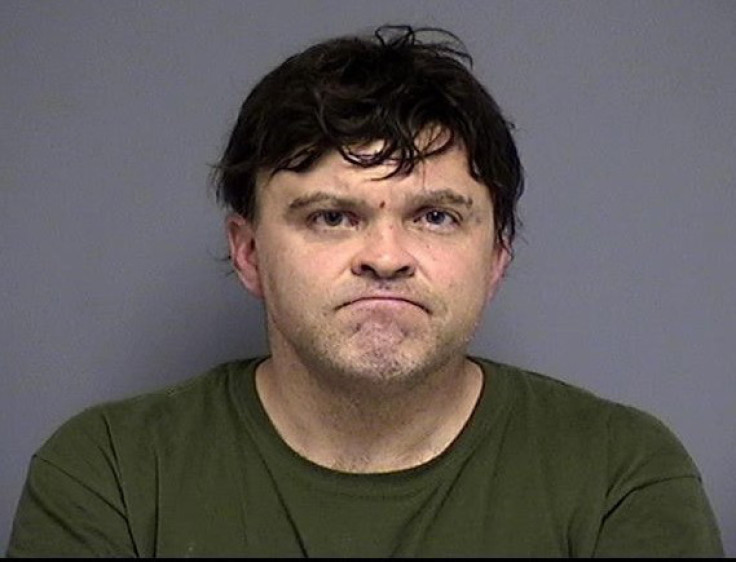 A pastor in Canton, Illinois, has been arrested for allegedly breaking into another church down the street from his own.
Police said that David Utt, the pastor at New Hope Community Church, was caught attempting to rob the First Church of the Nazarene.
According to local NBC affiliate KWQC-TV, Utt was released on Tuesday (19 July 2016) after his bond was set at $60,000 (£45,400).
Police said that they entered the church after 1am on Monday (18 July) after finding a suspicious car with a warm engine parked behind it.
Officers noticed the back door forced open and say they entered to find Utt attempting to break open a safe.
Members of the local community in Canton spoke to CI News Now about their shock at hearing of the incident: "It just blew my mind that a pastor could do something like that," said one resident.
A member of Utt's own congregation at New Hope Community Church said: "He just seemed like a really nice guy, always happy. It didn't show what he was going through, he must have been going through something."
The pastor will face charges of criminal damage to a place of worship and burglary.