A former Labour shadow minister has accused aides of Jeremy Corbyn of secretly entering her office in Westminster.
Seema Malhotra, who resigned as shadow chief secretary to the Treasury last month in protest at Corbyn's leadership of Labour, said she had evidence of three "illegal" attempts made to enter her office, two of which were successful.
They represented a major breach of security and parliamentary privilege, she told the Observer newspaper.
Malhotra has made a formal complaint to Commons Speaker John Bercow over the incidents as well as the behaviour of Corbyn's aides, saying that her staff had felt "harassed, intimidated and insecure".
Spokesmen for Corbyn and shadow chancellor John McDonnell denied the allegations, saying they were "a small matter of miscommunication", while insisting that the aides were entitled to enter her office.
Malhotra's accusations came a day after more than 40 female Labour MPs wrote a letter to Corbyn saying he had failed to do enough to prevent harassment of MPs.
'Serious implications'
"I have discovered that members of staff working for John McDonnell and Jeremy Corbyn have gained unauthorised entry into my office in parliament," Malhotra said.
"The implications of this are extremely serious. This is a breach of parliamentary privilege and is a violation of the privacy, security and confidentiality of a member of parliament's office.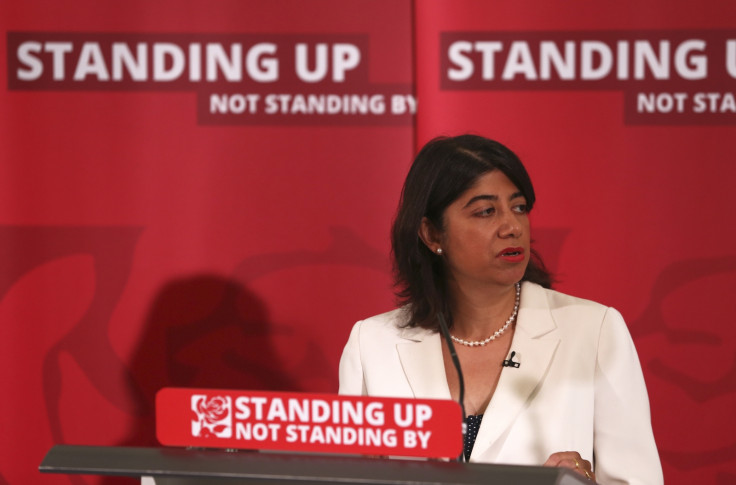 "Furthermore, my staff, including an intern, who have always been courteous and open, have felt harassed, intimidated and insecure and decided themselves it would be best to not leave anyone alone in the office.
"I have made a formal complaint to the Speaker of the Commons and to Jeremy Corbyn MP, and requested an investigation into how this could have happened."
Malhotra named Karie Murphy, Corbyn's office manager, as one of the aides involved in the incident.
She is alleged to have accessed the Labour MP's office on 15 July and reportedly made several other visits, during which she interrogated Malhotra's staff. Murphy has denied the accusations.
"I have never illegally accessed anybody's office or behaved in an intimidatory or bullying manner," she was quoted as saying by the Sunday Times.