Reddit launches original videos – what does this mean for the front page of the internet?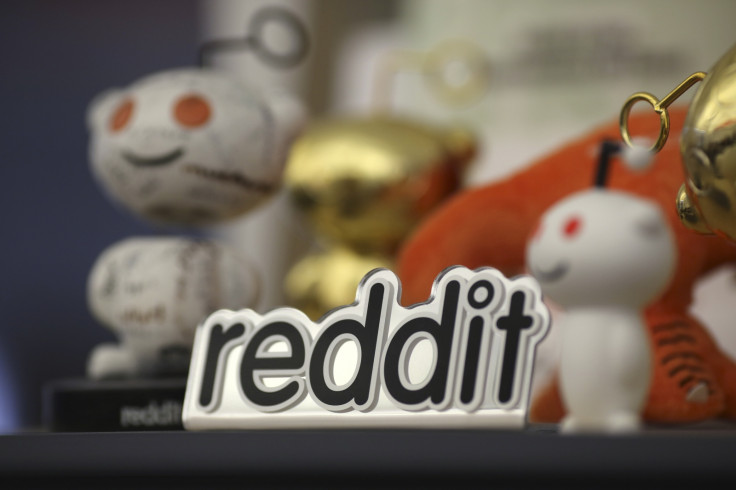 Social bookmarking website Reddit has announced it will start producing its own original video content in order to increase monetisation but what does this mean for the largest online community in the world?
Reddit was started in 2005 and today has over 170 million monthly visitors and 6.7 billion page views, according to latest statistics released by the website.
Rather than focusing on one thing, Reddit lets people share links, videos, images, code – anything they want, and they can also discuss just about anything under the sun.
While allowing netizens to post about whatever they wish has landed the social bookmarking website into hot water, for example not wanting to ban users who posted nude photos of celebrities obtained by hacking iCloud accounts, Reddit has also become popular as a platform to reach the masses with.
News organisations regularly hope to see their articles posted to the website in order to widen their reach, while celebrities, sports stars, video game designers, tech entrepreneurs, musical artistes and even current US president Barack Obama have willingly put themselves forward for live text-based Q&A interview sections in the "Ask Me Anything" IAmA subreddit section.
"We've realised how much people love Reddit content, and video is a pretty hot thing right now," Reddit founder and executive chairman Alexis Ohanian told the audience at the TechCrunch Disrupt event in New York on 6 May.
Monetising Reddit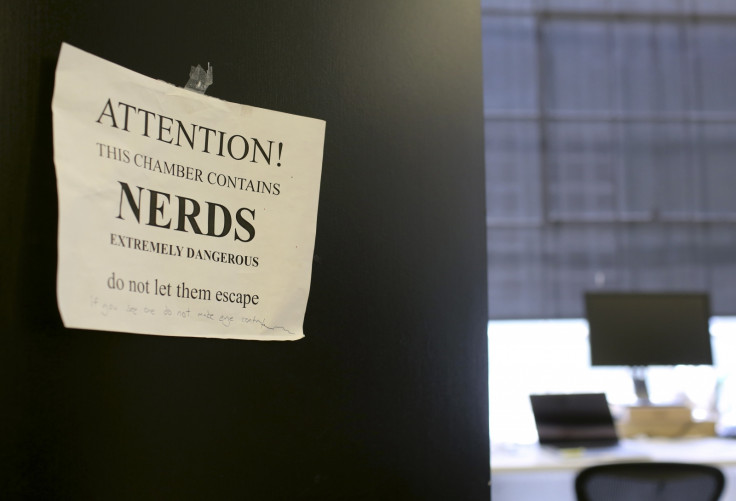 Reddit has featured advertising for quite a while now but the promoted posts and display ads placed next to the bare-bones links have not gained a great deal of revenue, and advertisers are wary of being placed next to potentially questionable content.
But in September 2014, Reddit began changing from within, starting with the website confirming it had secured $50m (£33m) in funding, and changing senior management roles like bringing back co-founder Ohanian as chairman and making Ellen Pao the CEO.
Reddit claimed that it had big dreams for monetising the front page of the internet: "During all of this time we have operated with a shoestring budget. This made us become efficient; it also meant that we were only able to work on essential features and were always understaffed.
"We're planning to use this money to hire more staff for product development, expand our community management team, build out better moderation and community tools, work more closely with third-party developers to expand our mobile offerings, improve our self-serve ad product, build out redditgifts marketplace, pay for our growing technical infrastructure, and all the many other things it takes to support a huge and growing global internet community."
So far, Reddit users have been optimistic about the new original video content, but many are also confused, because Reddit has a subreddit section already for /r/videos as well as an original content section called /r/original where users can only post content that they have made by themselves, whether it's a picture, drawing, song, video or story.
"Hundreds of millions of people all over the world set the global agenda with their upvotes and downvotes. It's a place where people ask human questions and get human answers, where a vacuum repairman has just as much reach as Bill Gates," Reddit says in a video promoting Reddit Original.
"The stories that happen here are the stories that deserve to be told, so we're going to start telling them in our own way, for our community and for our world at large."
How will Reddit Originals be different?
Essentially, what Reddit wants to do is to create videos that no one else has, not necessarily monetising its users' content but more coming up with its own unique content to bring more users, which can be sold to media outlets and perhaps even monetised through in-video ads, the way YouTube and Twitch work.
"One of our first projects will be taking the authenticity and connection created by our Ask Me Anything interviews and translating that into video," Ohanian said.
To that end, two former members of The Verge's video team Stephen Greenwood and Jordan Oplinger have come onboard to make the content.
But this does not mean that what you post on Reddit might never end up in a Reddit Originals video – Oplinger told The Verge the new video team will aim to tell "some of the best stories that have happened on the platform and because of the platform".
That means that if, for example, open source Steam alternative Project Ascension takes off and becomes a real thing, you can bet Reddit Originals will make a video about it, perhaps contacting the users and asking them if they would be willing to be filmed.
With no political or media agenda other than the simple wish to tell an interesting story, Reddit's idea could be successful, if it can get the monetisation right to pay for it.
© Copyright IBTimes 2023. All rights reserved.