Marxist RedHack Group Dumps Identities of Turkey's Police Informants Online
Turkey's hacktivist group RedHack releases data on police informants in retaliation against ultra-nationalists targeting journalists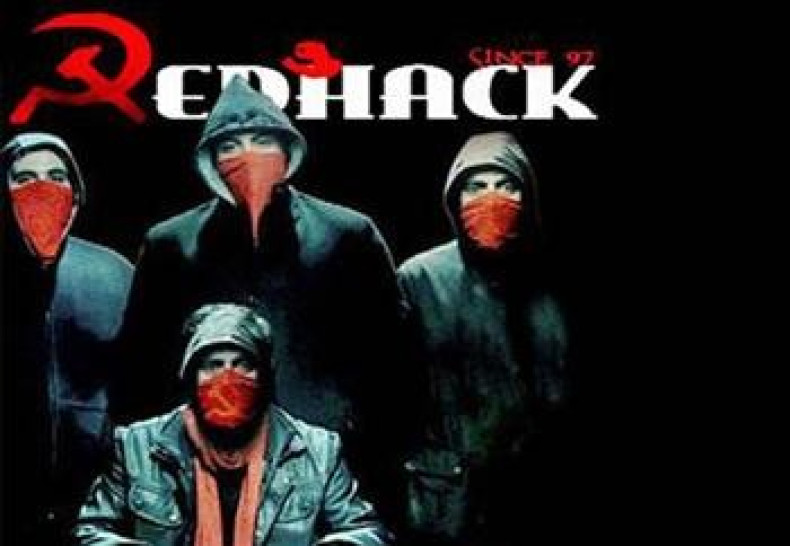 Turkey's Marxist cyberactivist group RedHack has started releasing the identities of police informants in retaliation against ultra-nationalist hackers who have been threatening opposition academics and journalists.
The hacktivists, who have been included on the list of terrorist organisations after breaching the website of Turkey's foreign ministry, dumped online a 75-megabyte text file with thousands of emails from Turkish police informants. Spying requests sent to police also featured in the dump.
"We still have 15 files of the same size. This is only one of them," tweeted the official RedHack account. "Fascist Turkish state & their lamers [supporters] should stop threatening journalists and academics."
The group warned that it would publish a file of phone numbers and addresses of people directly working with the police.
"Our revenge will be harsh," it continued. "Only way we will stop publishing these files is if so called gov't-sponsored lamers stop attacking journalists."
Members of RedHack stole data from Turkey's police network and the Ankara police directorate in March and forced the police shutdown of all servers. The collective seized data on informants, complaints and other correspondence.
Seven hack suspects arrested
Turkish police arrested seven suspects but the group said that none of them was a member of RedHack although Anonymous promised to support them.
"An attack on Redhack is an attack on free information, a free press, and free expression," says a video posted on YouTube. "The Turkish government is afraid of open internet information.
"We demand the cessation of these illegitimate attacks against RedHack. We demand the immediate release of innocent people who have nothing to do with RedHack. We demand the cessation of these operations to instil fear into those who work to uncover truth," they added.
"Anonymous will support RedHack, and everyone working in Turkey to tear down barriers to free information, until the end. This support, we will show in every way we possess."
Ultra-nationalist hackers vs RedHack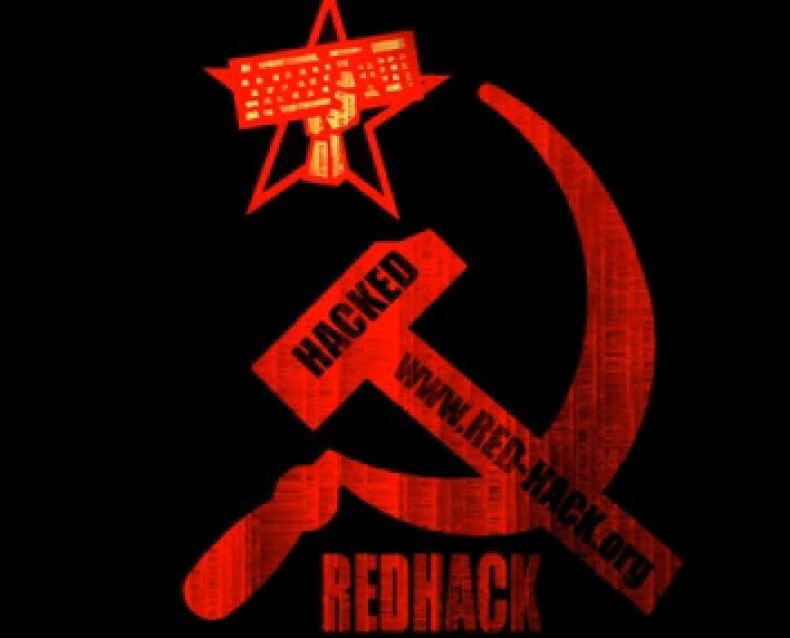 The ultra-nationalist group "Akincilar" (Raiders) released information on academics and journalists supporting RedHack and threatened to mount a cyber-attack on them.
RedHack vowed revenge with a statement on its official blog.
"With the helping hand of the government those fake sites published personal details of these freedom defenders and very harsh/degrading threats were made to them," it said. "Just today another dirty 'cyber government' attack was made against Birgun newspaper.
"Since we are 'terrorists ' and those who publish details of innocent people are heroes, then we will act with the language they understand," it continued. "We won't play the inoffensive any longer. The choice is yours: either put the leash on these corrupted lamers or face the consequences."
Enemies of the people
RedHack is a political online group founded in 1997 which uses "defacement hacking" to "raise awareness of the poor against the elite that tries to strip our rights and freedoms", the group says on its website.
They also attack and delete all files from sites that "belong to fascists, individuals that are the enemies of the people, government, legal parties" and so on.
The group targeted the websites of milk companies in Turkey in May, following a scandal in which hundreds of children were poisned by state-distributed milk in schools. The group hacked websites belonging to companies that were associated with the scandal.