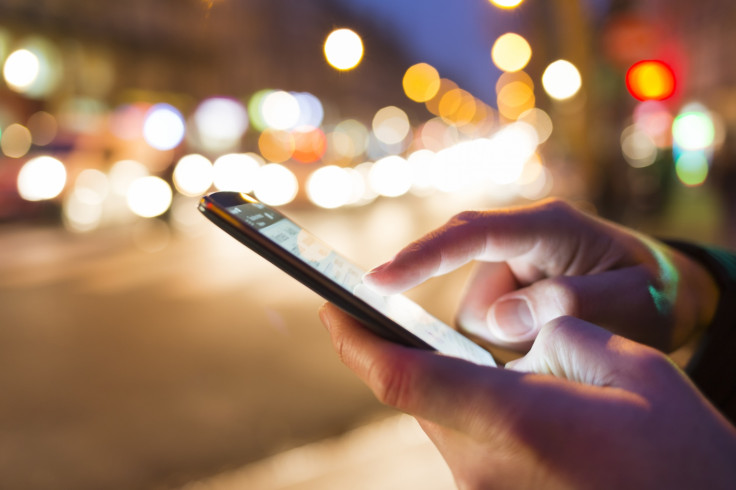 Britain's telecoms regulator has introduced a cap that will limit the amount of spectrum mobile networks can control, as it continues the sale of airwaves needed to boost 4G and 5G coverage across the country.
With EE and Vodafone owning respectively owning 45% and 28% of the spectrum currently available, smaller operators had called for the introduction of spectrum caps amid growing fears of an unbalanced market.
However, on Tuesday (11 July) the watchdog outlined a restriction on the amount of all spectrum available by 2020 to 37%, which will limit both EE and Vodafone. The news will partly offset fears by smaller networks such as Three and O2, which own 15% and 14% of airwaves respectively, that EE and Vodafone could use the airwaves auction to further weaken the competition.
"Spectrum is a vital resource that fuels the UK's economy," said Philip Marnick, Ofcom's spectrum group director.
"We've designed this auction to ensure that people and businesses continue to benefit from strong competition for mobile services.
"We want to see this spectrum in use as soon as possible. With smartphones and tablets using even more data, people need a choice of fast and reliable mobile networks. These new airwaves will support better services for mobile users, and allow operators to innovate and build for the future."
However, Three and O2 are unlikely to be completely satisfied with the cap, as they had urged the watchdog to limit the amount of spectrum a single company can own to between 30% and 35%. Three, which had threatened to sue Ofcom if stricter regulations were not introduced, made its displeasure known as it described the decision as a "kick in the teeth".
"By making decisions that increase the dominance of the largest operators, Ofcom is damaging competition, restricting choice and pushing prices up for the very consumers that it is meant to protect," said Three chief executive Dave Dyson.
"The mobile market is imbalanced and failing customers. Ofcom has shown little interest in tackling the problem. We will consider our response as a matter of urgency."
Ofcom added operators have always held varying amounts of spectrum in the UK, more so than in many other European countries.
However, it stated, the mobile market was still among the most competitive in Europe and "has been serving consumers well".
The regulator added the UK benefitted from four national network mobile operators, as well as numerous "virtual" operators who use the networks of the four national mobile operators to compete for retail customers.
The competition, Ofcom said, helped ensure high-quality services, competitive prices, choice and innovation.
"We take all our decisions in the interests of consumers," an Ofcom spokesperson said in response to Three.
"This auction will keep the airwaves fair by reducing the share held by the largest operator. It will include strong safeguards to maintain a healthy four-player market and allow mobile operators to acquire the airwaves they need to compete."