Religious Handbook Parents Carri and Larry Williams Given 65 Years for Killing Ethiopian Daughter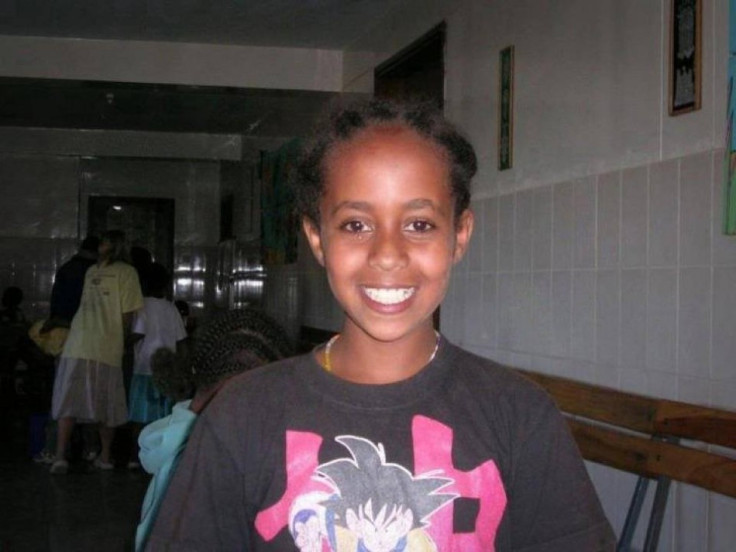 The parents of an adopted child from Ethiopia have been sentenced to 65 years in jail for starving and freezing her to death following years of abuse.
Carri and Larry Williams, devout Christians from Sedro-Wooley in Washington, were found guilty of Hana Williams's death in September.
Carri was sentenced to just under 37 years for homicide by abuse and manslaughter, while Larry received 28 years for manslaughter.
The judge said Carri deserved a longer sentence but 37 years was the maximum allowed, according to the Skagit Valley Herald. Both were also found guilty of abusing Hana's 10-year-old brother, who they adopted from Ethiopia at the same time as her.
The couple is expected to appeal against the ruling.
During the trial, the court heard how Carri and Larry Williams used a controversial religious parenting handbook that advocates physical violence and restraint.
To Train Up a Child, by Michael and Debi Pearl, advocates violence before the need for discipline arises.
In the book, the Pearls advise hitting a seven-month-old baby for crying and clenching his fists for not getting his own way.
The authors suggest using willow branches to hit babies and a quarter-inch plumbing supply for older children. During the trial, one witness told how the book instructed parents to give disobedient children cold baths, refuse them food and put them outside in cold weather as punishment.
During the three years she lived with them, Hana lost a significant amount of weight, was beaten and starved. She was forced to sleep outside and use an outdoor toilet.
Hana died in their back garden from hypothermia in September 2011. She was found unconscious face down in mud in temperatures around 4C.
Carri and Larry Williams had kept the children in isolation and had home schooled them. Defence lawyers for the couple had told the jury that questionable parenting did not necessarily amount to a crime.
During the trial, Larry had turned on his wife saying she was the primary actor in the treatment of their two adopted children. The court also heard how their biological children were subjected to the same discipline but to a far lesser extent.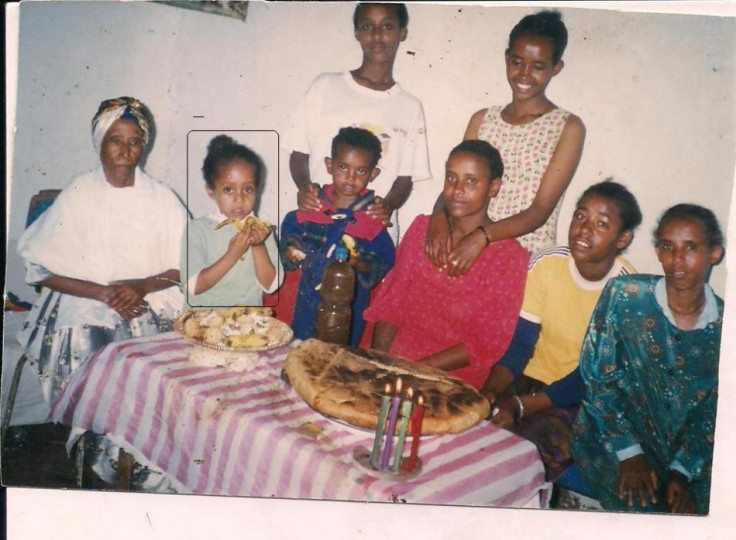 According to KIRO-TV, the other children were also given the authority to hit and punish their adopted siblings.
Judge Susan Cook, sentencing, was quoted by King5.com as saying: "I feel the punishment should match the outrage felt by this community.
"I am at a complete loss. I think at some point in this trial each and every one of us sat stunned and speechless without the slightest hope of making any sense of this whatsoever."
Friends of the Williamses said the children had behavioural problems that they could not handle, with family pastor Richard Long saying: "I have known Larry and Carri to be loving parents with the ability to raise children appropriately."
However, Judge Cook refuted the pastor's claims: "What I see is one child dead, one child with PTSD, and seven biological children who apparently believe that degrading and dehumanising another person is completely acceptable.
"These two children who had already endured the loss of their parents in Ethiopia were brought to this country by the defendants for a better life, but they fell into a black hole. At the bottom of that hole they did not find the land of milk and honey. They found the land of frozen vegetables and water soaked sandwiches."
To Train Up a Child has been linked to two other child deaths in the US in the past, including seven-year-old Liberian-born Lydia Schatz who was hit with a plastic tube for hours before dying in hospital the next day, and four-year-old Sean Paddock who was suffocated in a blanket.
The Pearls deny their book advocates abuse: "We share in the sadness over the tragic death of Hana Williams. What her parents allegedly did is diametrically opposed to the philosophy of No Greater Joy Ministries and what is taught in the book.
"We are grieved by Hanna's [sic] death as well as the nearly 1,700 other children that die in this country every year as the result of neglect or abuse.
"If, as alleged, Hanna's parents owned a copy of the book, it is obvious from these quotes and their actions, that they either have not read it or totally ignored its contents."
© Copyright IBTimes 2023. All rights reserved.